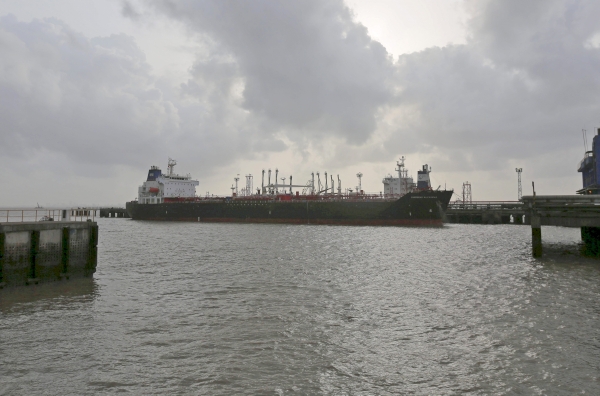 Coastal Shipping in India seeks Public-Private Partnership (PPP) model
MUMBAI : In Union Budget 2023 on February 1, the Indian government announced its plan to invest in coastal shipping. As per the latest budget allocations, India will follow the public-private partnership or PPP model to enhance passenger and freight movements across the eastern and western coasts.
The stress is developing low-cost, energy-efficient systems using VGF and viability gap funding.
Since coastal waterways are low on logistics costs and high on their eco-friendly nature, it's the best solution for domestic freight movements, said the Finance Minister while tabling the budget.
Despite having a 7500 km coastline and extensive inland waterways, India's water-based modal transport is lower than Thailand and Bangladesh, standing at 12% and 16%, respectively. Compared to that, India is at a meagre 6%. This is highlighted in the 10-year roadmap for the Indian maritime sector called the Maritime India Vision 2030, which said that India hadn't utilized its coast well for efficient supply chain ventures.
Apart from this, the 2030 maritime vision calls for PPP in RoRo and ferry services through management-based contracts or operation and maintenance (O&M) contracts.
This will reduce the cost for end users and reduce pollution levels (noise and air pollution). The proposed plan will lower accidents as well.
However, to support this, we need better last-mile and first-mile connectivity as costs and lead times become vital competition issues.
In the past, the shipping ministry had reduced tariffs for coastal cargo, given priority berthing to coastal vessels, made green channels for faster cargo clearance and vessel availability relaxed cabotage rules. All of this will collectively aid in bettering coastal shipping facilities.