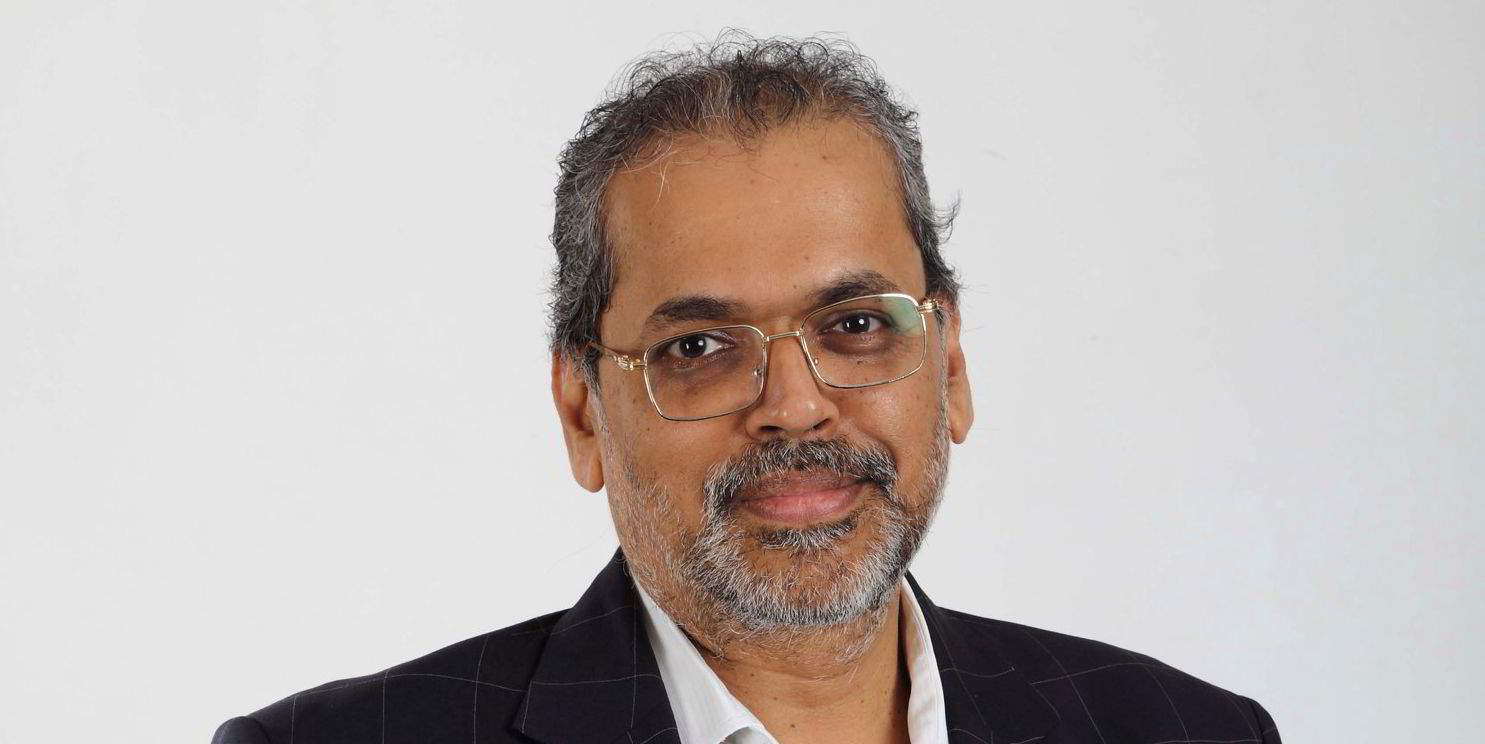 Cabotage law: No question of abolishing a law that does not exist says INSA CEO, Anil Devli
MUMBAI : Amid reports of government's plans to abolish "çabotage law" in shipping in India, Indian National Shipowners' Association (INSA) has clarified that there is "no" cabotage law in existence in sea transportation in India.
Recent media reports stated that the Prime Minister Narendra Modi led government is likely to remove the cabotage rule for ships carrying all types of cargo on local route, a move that is expected to allow foreign flagged vessels to do business along the country's coast.
"First of all, there is no cabotage law prevalent in India's shipping industry which restricts foreign ships to operate in Indian waters. Therefore, there is no question of abolishing any rule that does not exist," INSA CEO Anil Devli said.
He noted that almost 80 per cent of the world's maritime states, including the USA, Brazil, Indonesia, China, etc., practice cabotage in one form or the other, but there is no such law in India.
"In the USA, for example, if you want to move coastal cargo, then you can do it only with an American flag vessel. However, India does not have any law or rule whatsoever that prohibits foreign ships from operating. This is the very reason why close to about 92 per cent of India's EXIM cargo and close to about 60 per cent of India's coastal cargo is carried by foreign ships," Devli said.
According to the Ministry of Ports, Shipping and Waterways, currently the Indian fleet comprises of a meagre 1.2 per cent of the world fleet in terms of capacity. The share of Indian ships in the carriage of India's EXIM trade has drastically declined from nearly 40 per cent in 1987-88 to about 7.8 per cent in 2018-19. This has led to an increase in foreign exchange outgo on account of freight bill payments to foreign shipping companies, to the tune of around USD 53 billion in 2018-19 and approximately USD 637 billion during the last 13 years, the ministry had stated.
In order to give a boost to the shipping industry, Union Finance Minister Nirmala Sitharaman had, in her Budget of 2021-22, proposed to offer subsidy to the extent of Rs 1,624 crore over the next five years to Indian shipping companies in global tenders floated by ministries and CPSEs for import of government cargo. The move was aimed at promoting Aatmanirbhar Bharat in the shipping industry.
According to Devli, since Indian ships are less competitive while compared to their foreign peers, the government had also introduced the Right of First Refusal (ROFR) policy. However, it has not been able to fuel growth of Indian tonnage.
"ROFR does not ensure bankable long-term contracts and it is only an opportunity to match the rate provided by a foreign shipping company which enjoy a competitive advantage due to lower operating costs. The policy of Right of First Refusal for Indian ships will only be beneficial provided Indian ships are made competitive," Devli added.
He noted that while the subsidy support was intended to enable more government imports to be carried on Indian flag ships, there has not been a significant development in the situation.