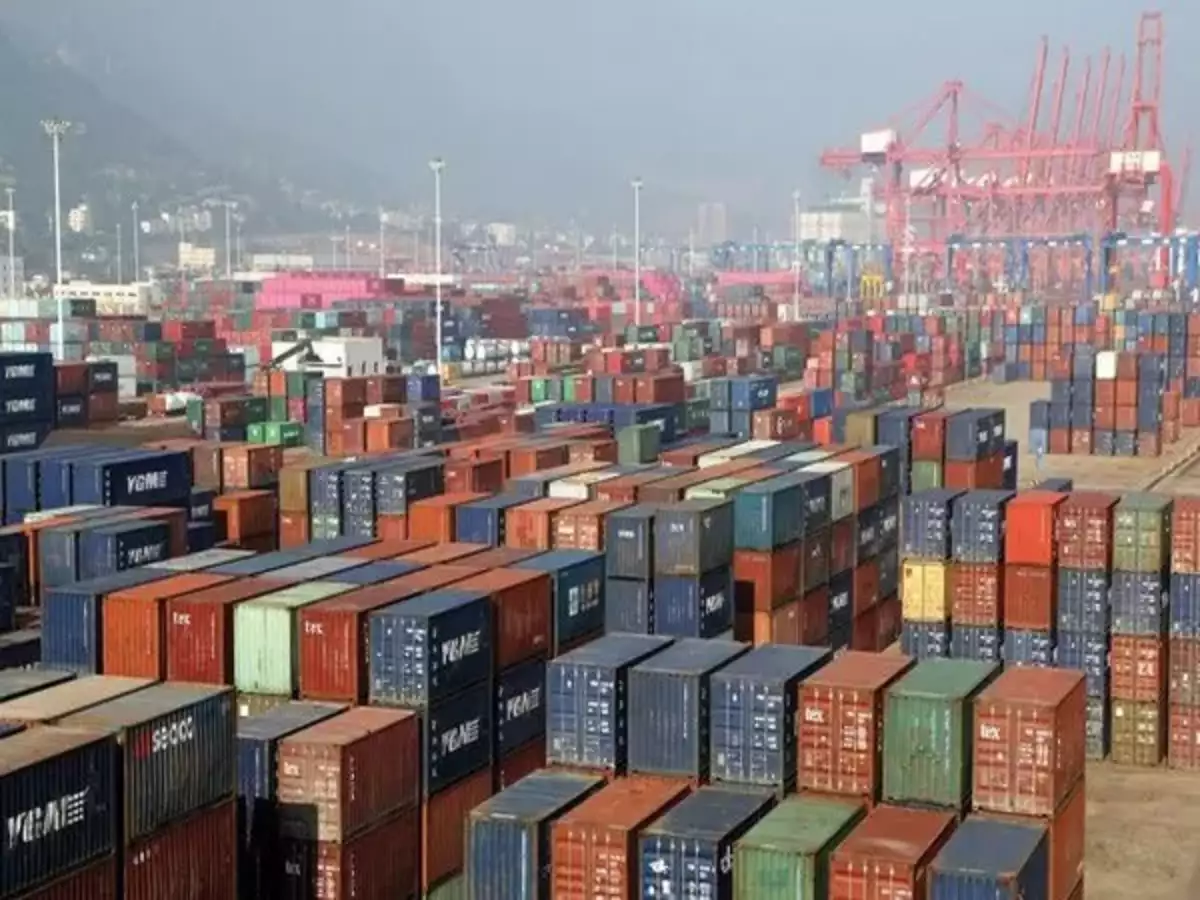 43% of India's exports to EU to be hit by green regulations
NEW DELHI : India's exports to the European Union (EU), worth $37 billion, could be impacted due to the trade bloc's proposed Carbon Border Adjustment Mechanism (CBAM) and other green initiatives, a Delhi-based think tank's report has said.
The impact would translate into 43 per cent of India's exports to the EU, which is among India's key export markets after the United States (US).
The Centre for Energy, Environment and Water's report noted several categories in India's foreign trade at risk due to the EU regulations. These include textiles, chemicals, certain consumer electronics products, plastics, and vehicles which account for 32 per cent of India's exports to the EU in 2022.
"If CBAM sectors are added to the list, then the exports of at-risk sectors amount to $37 billion, which is approximately 43 per cent of India's exports to the EU as of 2022," said the report authored by Prerna Prabhakar and Hemant Mallya and released on Thursday.
The report noted that lately numerous non-tariff measures have been implemented by developed countries to address sustainability, environment, and climate change. These include measures for energy efficiency, carbon footprint, waste management, water management, and sustainable forestry.
"With an increase in the issuance of E-NTMs by developed countries, India faces a serious challenge concerning its key export items. While India has taken significant steps to address this challenge, it still needs to develop a structured approach to deal with these measures to ensure that its exports are not impacted," it said, referring to European Union Non-Tariff Measure Statistics.
India needs a structured approach to deal with such EU measures and ensure that its exports are not impacted. For instance, India can resort to bilateral free trade agreements (FTAs) to develop mutual recognition of compliance assessment activities in the respective countries. "Few EU trade agreements, such as the EU-Canada Comprehensive Economic and Trade Agreement (CETA) and the EU-Vietnam Free Trade Agreement, exemplify how this can be achieved," the report said.
India needs to act quickly in utilising the World Trade Organization (WTO) framework to raise specific concerns with respect to non-trade measures notifications by other member nations. "Though India's participation in the WTO has increased in recent times, strategies should be formulated to use the WTO mechanism in the future for raising concerns and seeking solutions," it said.