Carnival Support Services India elevates Shriniwas Swami to Chief Operating Officer 
MUMBAI : Carnival Support Services India Pvt. Ltd (CSSI), India's largest crewing company and a wholly owned subsidiary of Carnival Corporation and Plc, the world's largest leisure travel company, has announced the elevation of Mr. Shriniwas Swami to Chief Operating Officer (COO). Previously serving as the Head of Finance and Business Support at CSSI, Shriniwas Swami brings in a wealth of experience to his new role.
CSSI, licensed by The Directorate General of Shipping, India, facilitates the deployment of over 22,000 highly skilled and trained personnel to Carnival Corporation and Plc eight global luxury cruise brands, such as, Carnival Cruise Line, P&O Cruises (UK), Cunard, Costa Cruises, P&O Cruises (Australia), Princess Cruises, Holland America Line and Seabourn Cruises.
As COO, Shriniwas will oversee pivotal functions within CSSI, including recruitment, onboarding, crew lifecycle processes, and business intelligence. He is poised to play a key role in shaping CSSI's operational strategies, building on a foundation of empowering leadership and fostering a culture of collaboration.
Expressing enthusiasm about Shriniwas's elevation, Mr. Prasad Hariharan, Managing Director, Carnival Support Services India Pvt. Ltd said, "Shriniwas has played an integral role in CSSI's success story since near a decade, and together, we have achieved fantastic business milestones along the journey. We're confident in Shriniwas's leadership and strategic execution capabilities in our pursuit to be India's employer of choice in the crewing industry and a trusted strategic partner for all our stakeholders."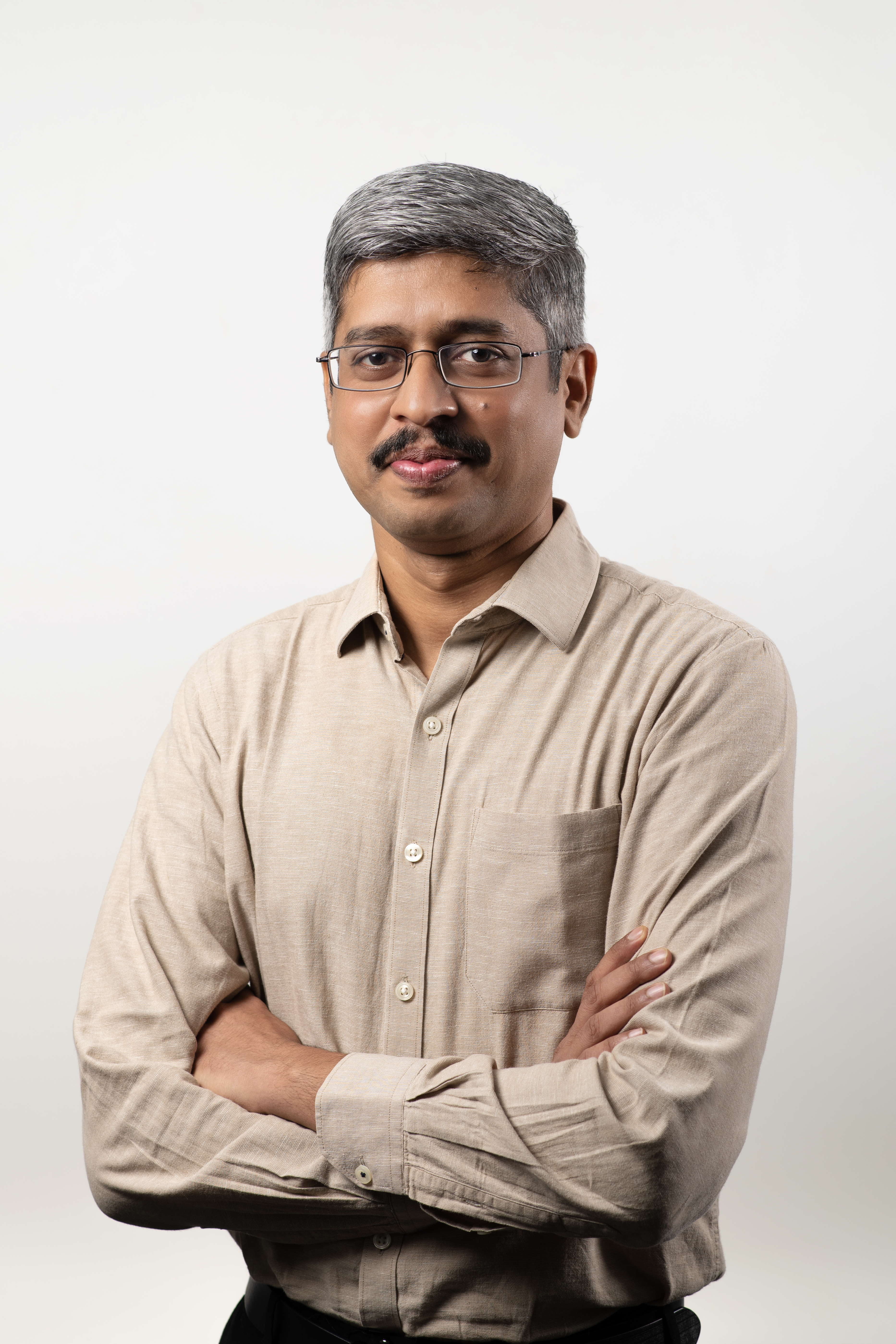 Sharing excitement on his newly appointed role, Mr. Shriniwas Swami, Chief Operating Officer, Carnival Support Services India Pvt. Ltd said, "I am honored and humbled to take on an expanded role at CSSI. I look forward to continuing working closely with our talented teams to drive service excellence and operational efficiency for our stakeholders across Carnival Corporation and Plc."

A Chartered Accountant by profession, Shriniwas's leadership will contribute to CSSI's commitment to excellence.