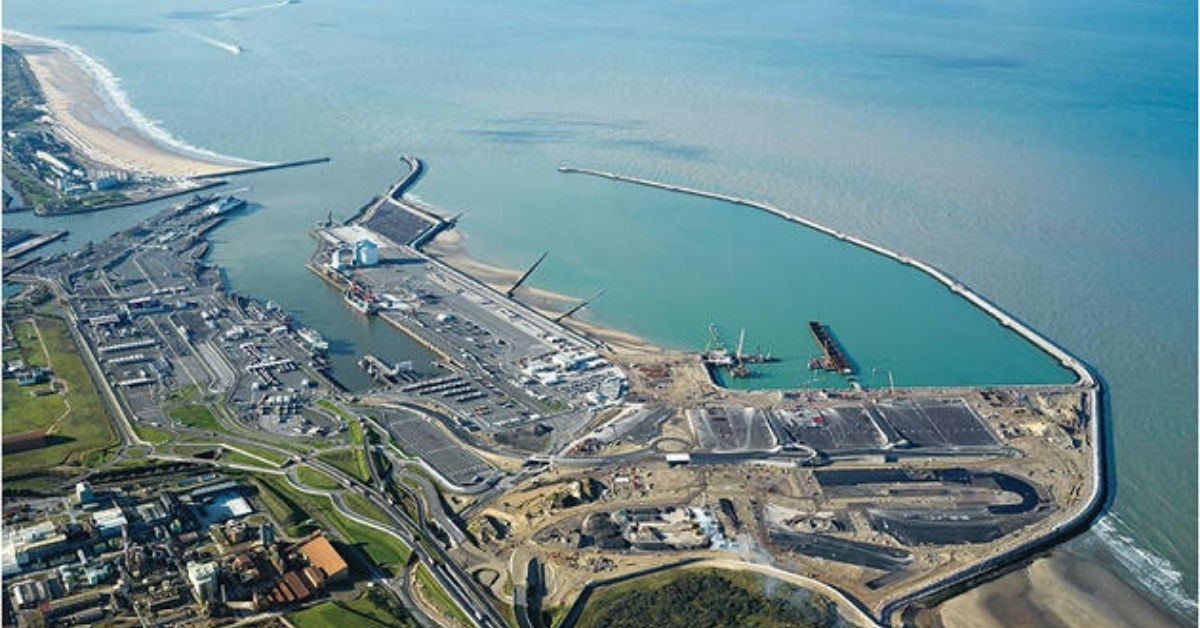 Central Govt invites EoI for a mega port at Galathea Bay; Vizhinjam not to be hit in a big way : Experts
NEW DELHI : The Central Government has invited expressions of interest (EOI) bids for the development of a mega international container transhipment port (ICTP) at Galathea Bay of Great Nicobar Island in the Bay of Bengal, even after the construction on the Vizhinjam international seaport, which missed several deadlines in the past, gained pace after a hiatus.
Though the new project is not expected to affect the prospects of Vizhinjam in a big way, it will cater to the transhipment traffic from ports along east coast of Indian ports, which will also benefit from Vizhinjam port, apart from Bangladesh and Myanmar because of its proximity to Port Klang and Singapore. The new port to be set up at an estimated cost of ₹18.308 crore in the first phase and ₹35,959 crore in the final phase is situated at a strategic location midway between existing transhipment terminals (Singapore, Klang, Colombo etc.) and feeder ports.
According to the EoI, the Syama Prasad Mookerjee Port, Kolkata proposes to develop the greenfield ICTP in Galathea Bay in landlord mode on behalf of Andaman and Nicobar Islands Integrated Development Corporation Limited. The concessionaire would be awarded a long-term public-private partnership concession of 30 to 50 years (based on requirement) for the development, operation and maintenance of the container handling facilities envisaged in Phase-I development of the port.