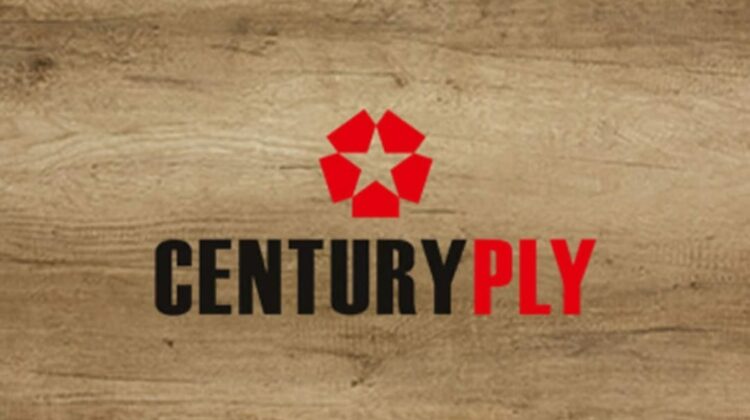 Century Plyboards decided to hive off logistics business

---
KOLKATA : Century Plyboards (India) Limited has decided to hive off its container freight station (CFS) business into a wholly owned subsidiary as the company focuses on its core businesses, setting a target to reach Rs 5,000-crore turnover by 2025-26.
The company may seek collaboration for the divested freight station business, and the slump sale of the business to a subsidiary opens the opportunity. "We have a CFS division that we are now hiving off to a subsidiary because it is an unrelated business. While freight station has opportunities in the domestic market, it is not our core competence. We shall align with some like minded people or some leading players," Sajjan Bhajanka, Chairman and Managing Director, Century Plyboards (India) Limited, said at an earnings call.
In a communication to the stock exchanges, Century Ply has said it expects to receive Rs 52 crore from the slump sale as a going concern.
The logistics business contributed around 3 per cent to the company's revenue from operations as of September 30, 2021.
Century Ply had clocked a turnover of Rs 2,113 crore in 2021-22 and the management expects a 19 per cent compounded annual growth rate over the next five years.
The company is expecting double-digit growth in the wood panel industry over the next five years across MDF (medium density fibre-board), plywood, laminate and particle board business.