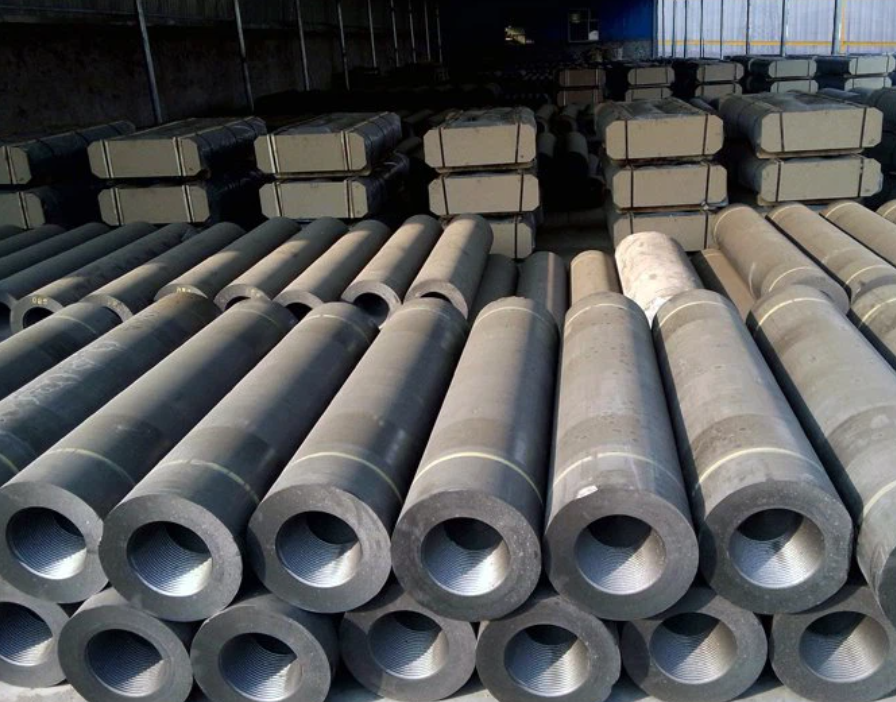 China imposes export controls on Graphite, rattling EV supply chains amid Global tensions
BEIJING: In a move that has sent shockwaves through the global market, China has announced stringent export controls on specific graphite products, effective from December 1, 2023. The Chinese government, citing "national security concerns," stated that exporters will now be required to obtain permits to ship high-purity, high-hardness, and high-intensity synthetic graphite material, along with natural flake graphite and its derivatives.
The announcement, made by China's Ministry of Commerce, has raised concerns about disruptions in the supply chain. While Chinese officials maintain that these restrictions are not aimed at any particular nation and permits will be granted if regulations are met, analysts see this move as a potential retaliation against recent US restrictions. Last week, US Commerce Secretary Gina Raimondo unveiled further limitations on the export of AI chips and manufacturing equipment to China, emphasizing the goal of restricting China's access to advanced semiconductors vital for artificial intelligence breakthroughs.
Graphite, a critical mineral used in electric vehicle batteries, nuclear reactors, steel refractories, and advanced manufacturing processes like graphene production, is a commodity heavily relied upon globally. China's dominance in graphite production is significant; it is expected to produce 61% of flake graphite and 92% of anode material in 2023.
The global impact of China's decision has left key players, including South Korea and Japan, on high alert. Both countries' trade ministers have expressed concerns, with Hirokazu Matsuno of Japan suggesting involving the World Trade Organization to address the issue. Experts suggest that there is a need for non-Chinese companies to accelerate efforts to develop supply chains independent of Chinese processed materials.
This latest development follows similar export restrictions imposed by Beijing in July on metals like gallium and germanium, also justified on grounds of "national security concerns." As the world grapples with these trade tensions, experts suggest that diversification of supply chains and international cooperation might become pivotal strategies in navigating this increasingly complex global economic landscape.