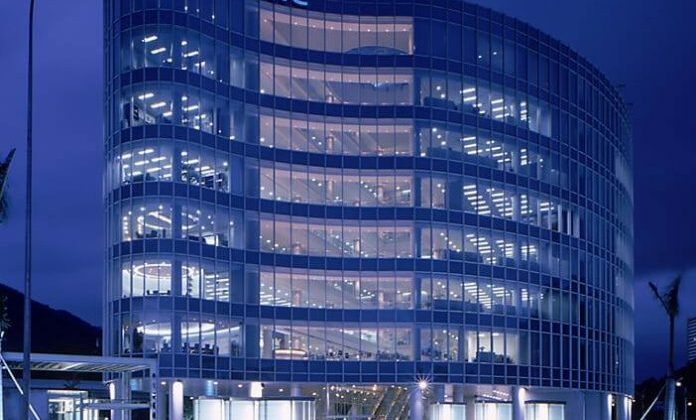 CIMC profit rockets 1,161% as container sales quadruple

---
SHANGHAI : Net profit of China International Marine Containers (CIMC) for the first nine months of the year swelled 1,161% year-on-year to US$1.36 billion, as the world's largest container maker recorded its best result since it began container production in 1982.
Revenue from the China Merchants unit recorded a significant year-on-year increase. In particular, the accumulated sales volume of dry containers was 1,908,500TEU up from 594,900TEU in the year-ago period, representing a year-on-year increase of approximately 220.81%.
Reefer sales went up by 55% to 130,000TEU. With strong demand for containers and the hike in raw material prices resulting from rising commodity prices, the price of new containers also increased.
CIMC, which acquired Maersk Container Industry in October, said that congestion in major ports has led to a continuous shortage of containers.
"To resolve the tight container supply in the market and meet the demand for containers of China's foreign trade exports, the group intensified its efforts on the container manufacturing business, improved production efficiency and fully released production capacity, trying its best to ensure the supply of new containers," said the company