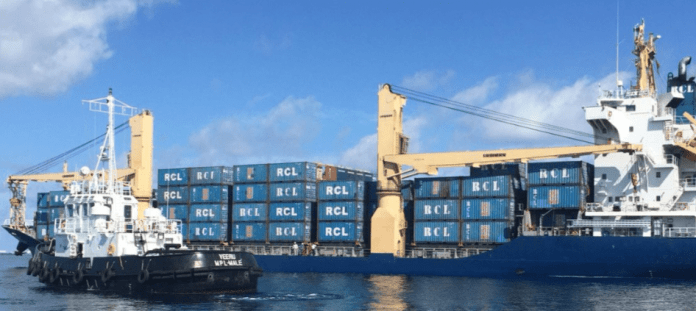 Regional Container Lines achieves record profits despite higher operating costs

---
Regional Container Lines (RCL) has reported another significant profit for the group in the third quarter at US$114 million, which represents a 17% profit growth for the quarter.
Compared to 3Q 2020, the rate of growth is amplified to 1,349% from the profit of US$7.8 million. These figures show a continuing increased profit growth trend since the third quarter of last year, according to the company's data.
The highest quarterly profit in 3Q 2021 was made possible by the improvement in freight income to more than US$489 per TEU, increased by 13% over 2Q 2021 and 132% over 3Q 2020. Additionally, the lifting in 3Q 2021 also increased by 4% compared to 2Q 2021.
At the same time, the cost of freight and operation increased during the reporting period due to the spike in demand for chartering, port congestion, and the price of bunker. These costs in all increased 20% quarter on quarter and by 42% year on year.
"Through proper planning, we have been able to cap these cost increases and hence maintain better performance," commented the Thai-based intra-Asia carrier.
For the nine months of 2021, RCL made a net profit of US$301.5 million or 1,931% over the profit of the same period of 2020, while total revenue grew around 99% to US$745 million in 2021, compared to the same period last year.
However, because of the reasons mentioned above, total cost increased only 25% during the period, which leads to the fact that the growth in revenue has been able to outpace the increase in cost.
This is also attributable to the fact that RCL has fulfilled additional demand for its service in certain routes, according to a statement. These opportunities arose more in the third quarter of this year and show signs of continuing into the next quarter, said the company.
Altogether with two additional 6,000TEU ships recently acquired, they could heighten the volume handled in the fourth quarter of the year.