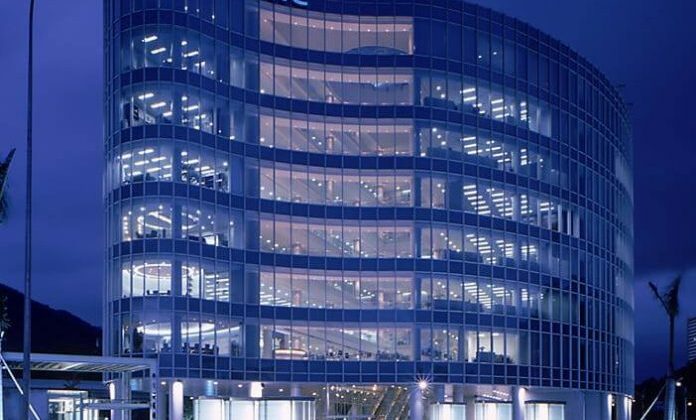 CIMC's first half container sales up 220%

---
SHANGHAI : China International Marine Containers (CIMC), the world's largest container manufacturer, achieved a net profit of US$654.49 million in the first six months of 2021, as the shortage of containers powered sales.
Sales of dry containers totalled 1.15 million TEU, up 220% year-on-year, while that of reefers came up to 94,500 TEU, up 76% year-on-year. Revenue went up by 86% to US$11.14 billion, enabling CIMC to reverse the US$25.85 million net loss in 1H 2020.
CIMC Chairman, Mr. Mai Boliang said at a press conference on 30 August that the ongoing Covid-19 pandemic has caused congestion in major container terminals, slowing the return of empty containers.
"This situation may be difficult to change this year, and it may not change in the first half of next year. At the same time, China's imports and exports have grown rapidly, and the demand for container transportation has increased, exacerbating the container shortage," he noted.
Mai stressed that what goes up will come down, and container prices will normalise eventually, although it is not known how long the upturn will last.
Even when the situation balances out, CIMC boss said that container prices will not plunge overnight.
He explained, "Demand will be smoothed in the next two to three years, but there is no need to worry about serious container overcapacity. Global trade is still growing, and container ships are getting larger and larger, increasing container demand. On the other hand, the number of containers scrapped each year will increase. The current tight market has seen shippers and liner operators delaying container scrapping by as much as two years. So when the market normalises, many containers will be scrapped, necessitating orders for new containers."
Source : Container News
---