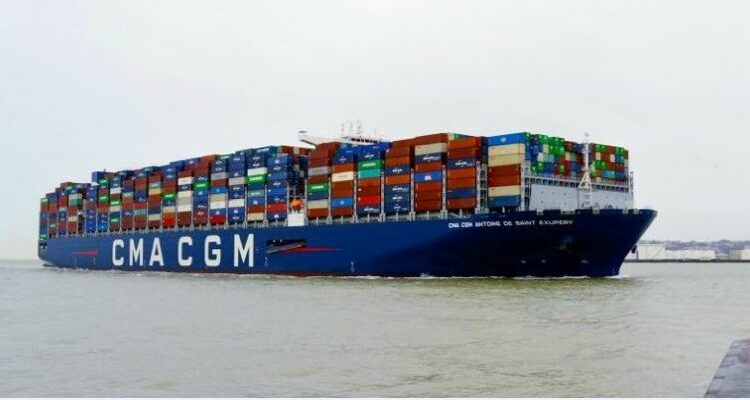 CMA CGM adjusts overweight surcharge from China to Nigeria

---
MARSEILLES : The French shipping company CMA CGM has announced the adjustment of its overweight surcharge (OWS) in shipments from China to Nigeria.
Particularly, the world's third-largest carrier will revise its OWS for containers transferred from the ports of China to the Nigerian port of Apapa.
The updated price will be US$1,000 and will be implemented to all 20′ dry cargoes with a gross weight equal or over 20 tons.
The Marseille-based liner operator stated that the new Overweight Surcharge will take effect on 8 November