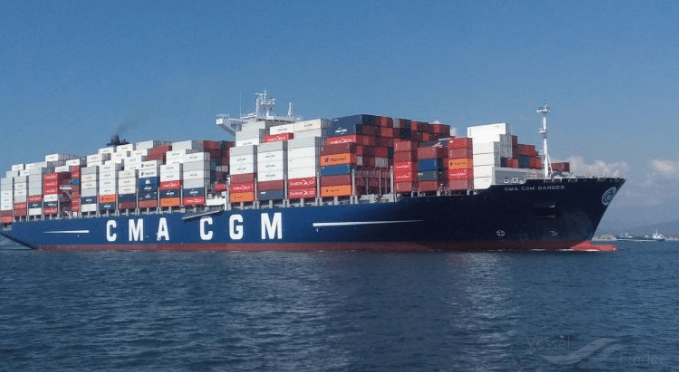 CMA CGM revises PSS2 from Med to Canada East Coast
MARSEILLE : CMA CGM has announced the revision of the Peak Season Surcharge (PSS) from the Mediterranean to Canada's East Coast.
The new surcharge will be effective from 17 January (date of loading) until further notice and will be US$1,750 per 20'ST and US$1,600 per 40'ST and HC for dry, reefer, out of gauge (OOG) and breakbulk cargo.
The aforementioned surcharges will be applied to sailings from the following Mediterranean ports – Malta, France (Fos, Marseille), Italy, and Spain & via said ports (Albania, Algeria, Bulgaria, Cyprus, Croatia, Georgia, Greece, Lebanon, Libya, Morocco, Romania, Slovenia, Tunisia, Ukraine) excluding Bilbao, Gijon, Alexandria, Damietta and from Portuguese ports and Spanish ports of Vigo & Ferrol to the ports of Canada East Coast and inland points via said ports.