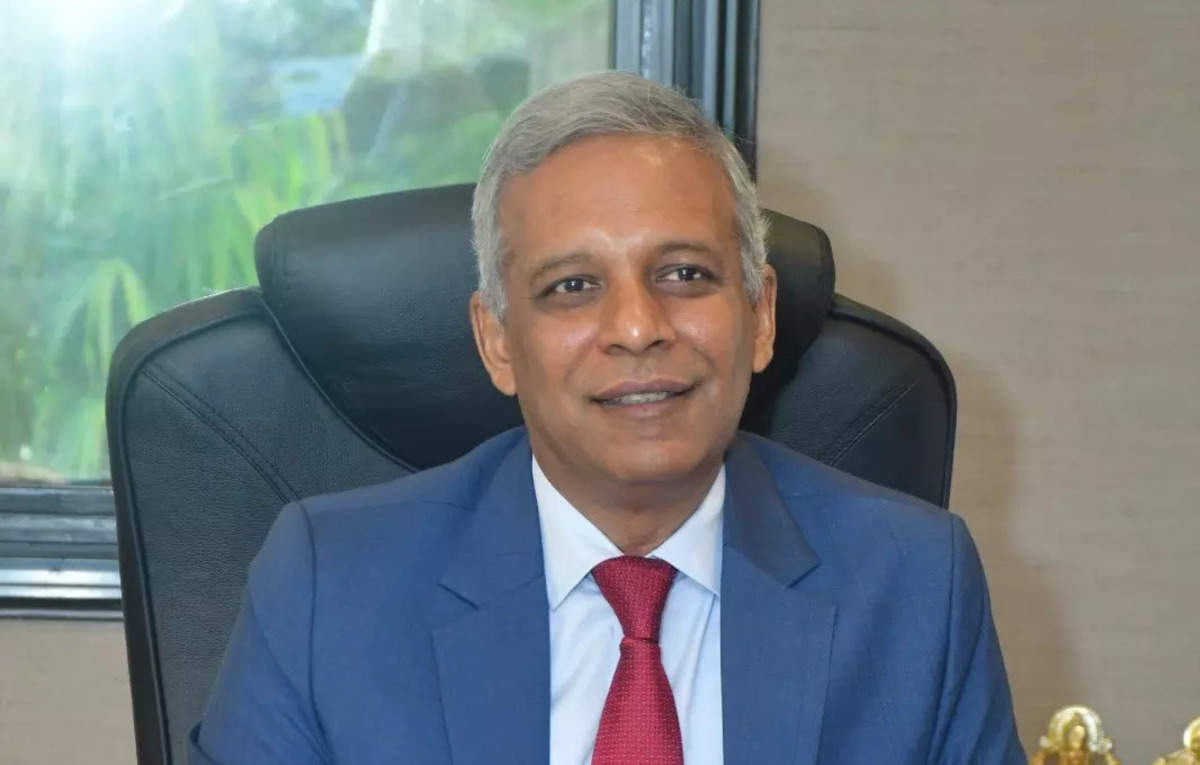 CONCOR's new CMD discussed about rate hike by the Indian Railways on Container traffic
NEW DELHI : In a recent announcement, Shri Sanjay Swarup, the newly appointed Chairman and Managing Director of Container Corporation of India Ltd (CONCOR), outlined his vision and strategy for the state-run company. Among the key topics discussed was the imposition of a 10% Busy Season Charge by the Indian Railways on container traffic. This charge, which came into effect on October 1, has raised concerns in the container logistics industry.
Shri Swarup, in an interview to ET Infra, shared insights into how CONCOR plans to address this challenge and the broader impact on the industry. The Chairman clarified that this is the first rate increase imposed by the Indian Railways in eight years.
To mitigate the impact of the Busy Season Charge, CONCOR has decided to pass on this charge to its export-import (EXIM) customers starting from November 10, after a 40-day gap. This deliberate delay is to provide customers with sufficient time to adjust to the new charge, considering the four-week period it takes for import cargo to reach India from overseas locations. This will allow importers and exporters to adapt to the increased costs without sudden disruptions.
Shri Swarup emphasized CONCOR's customer-centric approach, stating that the decision for a delayed implementation of the charge for EXIM customers was made to consider the operational aspects from the customers' perspective. As a result, the impact on CONCOR's existing published tariff will be approximately 7%, as opposed to the 10 percent introduced by the Indian Railways.
In the domestic segment, CONCOR has already implemented the levy of the Busy Season Charge. The actual amount may vary depending on market conditions and specific cargo streams.Regarding the impact on domestic traffic, Swarup pointed out that it is currently facing a minor and temporary disruption. However, this decrease in demand is primarily due to market dynamics and not solely a result of the 10 percent increase. Many consignors have dispatched large quantities of cargo, leading to full warehouses at destination locations. This situation is expected to normalize after the Deepawali festival.