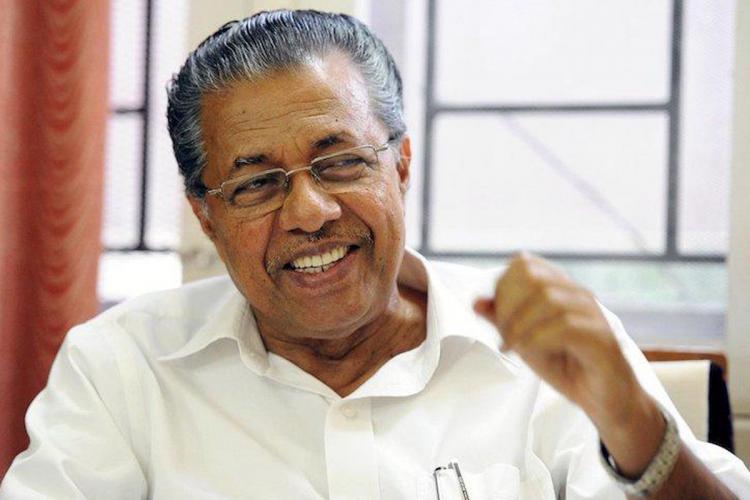 Construction of Vizhinjam port will be finished soon, first ship to arrive by September: Kerala CM
THIRUVANANTHPURAM : Chief Minister Pinarayi Vijayan on Friday said that efforts are being made to finish the construction of Vizhinjam port quickly and bring the first ship by September this year. He made the remarks in the Assembly in response to a question raised by Neyyattinkara MLA K Ansalan.
The MLA's question was about the development activities, including job opportunities, that would arise once the Vizhinjam project becomes a reality. To which Vijayan said, "attempts are being made to finish the construction works quickly. Vizhinjam will become the world's largest transhipment container port."
"Vizhinjam port is situated in a busy sea route through which around 30 – 40 per cent of trans shipment takes place. We are planning to bring the first ship to the port by September. All the major cities and industrial centres in the world have developed around such ports," he said.
"With the development of commercial and industrial hubs around the port, Vizhinjam will become an important industrial corridor in the state. The government is planning to take the initiative to develop industrial parks, logistics centres and settlements on either side of the corridor, with the involvement of the people residing in the area," he added.
The chief minister also informed the Assembly that the tender procedures of the 67 km outer ring road project, which aims to facilitate the transport of goods from the port, has been completed.