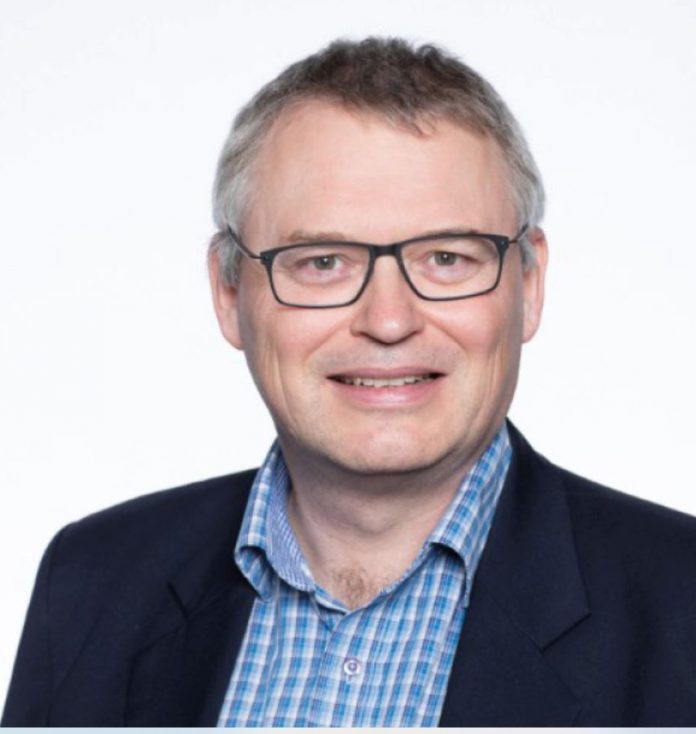 Container market set to be "drastically different" in 2023 : Lars Jensen
LONDON : The Baltic Exchange, in collaboration with Freightos, and Vespucci Maritime, have released their container shipping report for January.
Their opinion is that in 2023, container market conditions will be drastically different from 2022.
A normalisation of container logistics, retail inventory correction, a cyclical downturn and new environmental regulations could shape the new year.
Operational normality was thoroughly disrupted by the ripples of the pandemic in 2020-2022. At a visual level, the grounding of Ever Given in the Suez Canal in March 2021 exemplified this nicely – but the Suez incident didn't even provide the most disruption.
The more "invisible" queues of vessels outside congested ports, such as 100 vessels outside Los Angeles and Long Beach, did much more to reduce the available capacity in the market.
At its worst, 13.8% of global capacity was removed from the market in January 2022. The situation reversed in the year, when these bottlenecks were gradually resolved, and by the end of November 2022, the capacity held back by congestion globally had been reduced to just 5.5%.
For comparison, under normal circumstances, 2% of capacity is usually held up.
Vespucci CEO, Lars Jensen believes that logistical bottlenecks will fully normalise by the end of the first quarter of 2023, unless there is another strike by US West Coast dockers and a resumption of Covid-19 restrictions.
Jensen said, "Presently, demand is highly subdued due to an ongoing inventory correction by many importers, especially in Europe and North America. This has caused demand to drop below pre-pandemic levels."
In TEU-miles, global demand fell nearly 13% year-on-year in October 2022 and nearly 8% from October 2019.
Jensen said, "The baseline assumption should therefore be one of mainly normal operational performance in 2023, and hence access to vessel capacity is also normalised.
"Whether there will be a surge in demand following the end of the inventory cycle depends on the depth and duration of the current economic downturn. At best, such a surge might happen in peak season 2023, but worse, it might be postponed until early 2024 in the lead-up to the Lunar New Year."
Finally, the new environmental rules have taken effect, convincing more liner operators to practice slow-steaming.
Jensen noted, "This isn't a 'big bang' impacting all vessels right away but will be a gradual effect over 2023 and 2024. However, the quantitative impact is quite uncertain, and market estimates range from almost nothing to a 10% capacity reduction. This effect can limit the downcycle in the market, but not eliminate it entirely."