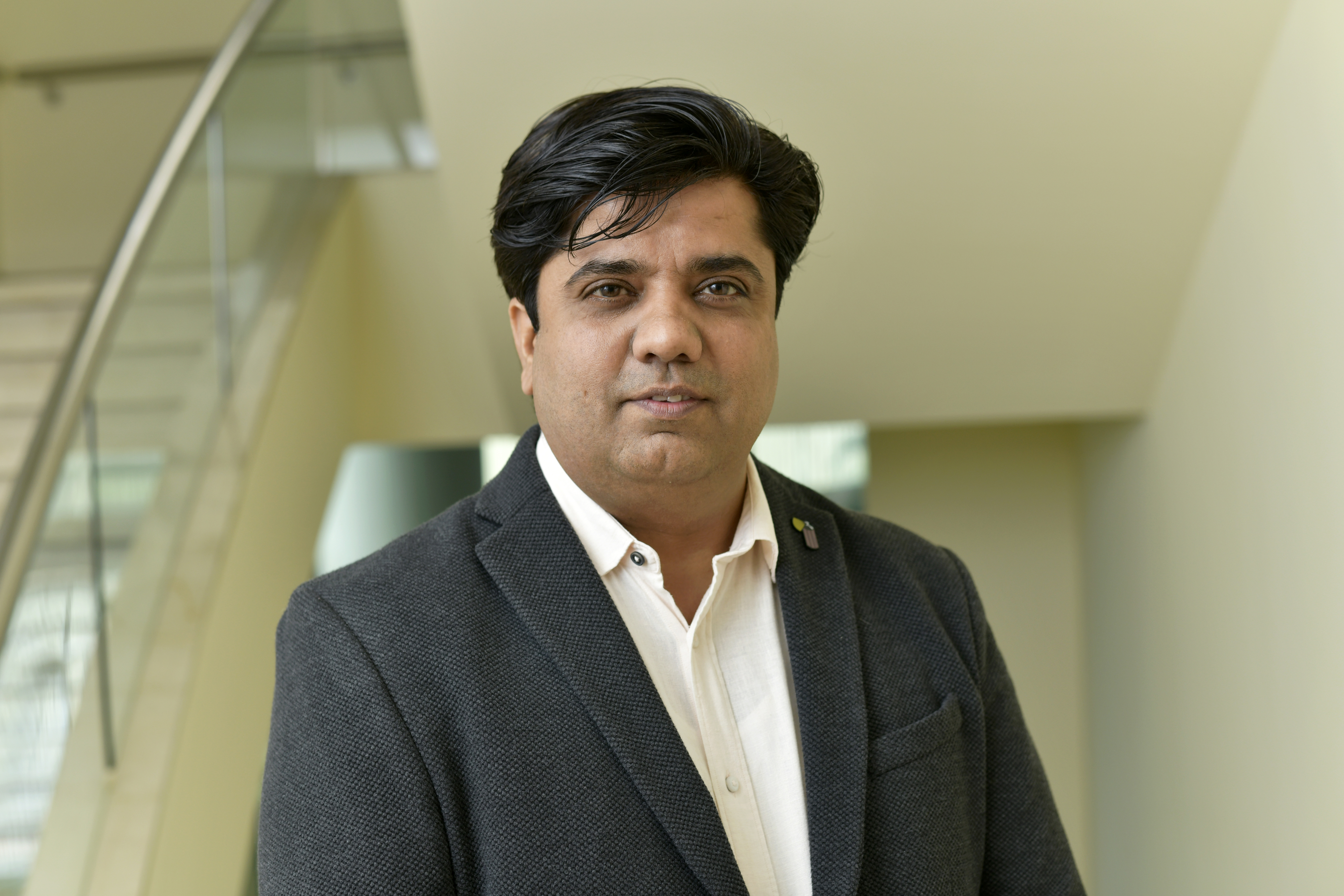 MUMBAI : EXZOD India, a leading player in pallets manufacturing, sale, and AMC, will set up a manufacturing plant in Hyderabad with a vision to serve its clients in Southern India.This new facility will serve clients based out of South India. EXZOD has three other manufacturing units in Punjab, Maharashtra and Haryana equipped with state-of-the-art automatic pallet manufacturing machines.
"We are really proud of this key milestone and are geared up for our fourth company owned pallet manufacturing facility, which would literally make us serve the clients spread across India. With this new plant we would be able to meet the increased demand from the South and our value chain for supplying pallets is complete.
This would make us a dependable company for buying pallets for both large brands and 4PL warehousing players in the country. We are the only organised pallet manufacturing company in India which has automated pallet manufacturing and so far delivered more than 7,00,000+ palles for our clients," said Nitin Kalla, Founder and Managing Director, EXZOD India.
The vision for a new plant is in order to advance its business expansion goals, mainly owing to strong demand for pallets due to growth, improvement in supply chain management, automation in both materials handling at production and user end and even at storage level for industries like FMCG, Consumer durables, Logistics, Industrials, retail, petro chemicals and automotive and 4 PL logistic players.
EXZOD provides wooden pallets and packaging boxes used for storing and moving finished products / raw materials in industries such as FMCG, Retail, Automobile, etc. The company aims at managing a pool of assets pallets, which it intends to maintain for its clients across India. AMC is a strategic business option for companies for reducing capital expenditure, repair costs and improving handling processes. The company's expertise in the supply chain space allows it to provide customized solutions as per requirement. The company provides technology embedded AMC Services which is the only organized player present in the industry. The idea is to revamp the traditional nail & hammer AMC approach with the automatic AMC approach embedded with advanced robotics.
About EXZOD India Pvt Ltd
Mumbai-based EXZOD India Pvt Ltd is into in-house manufacturing, sale, renting and AMC of pallets. Founded in 2018, EXZOD provides returnable and customized packaging solutions used in storing and moving products across the supply chain in various industries. EXZOD has successfully partnered with ~75+ customers across sectors, including the likes of RK Foodland, UB, Mahindra, Trent, Patanjali etc. The company has a pan-India presence with 3 manufacturing plants and ~75+ customer touch points. The company is driven by a professional and experienced management team having vast exposure to pallets industry and supply chain management.