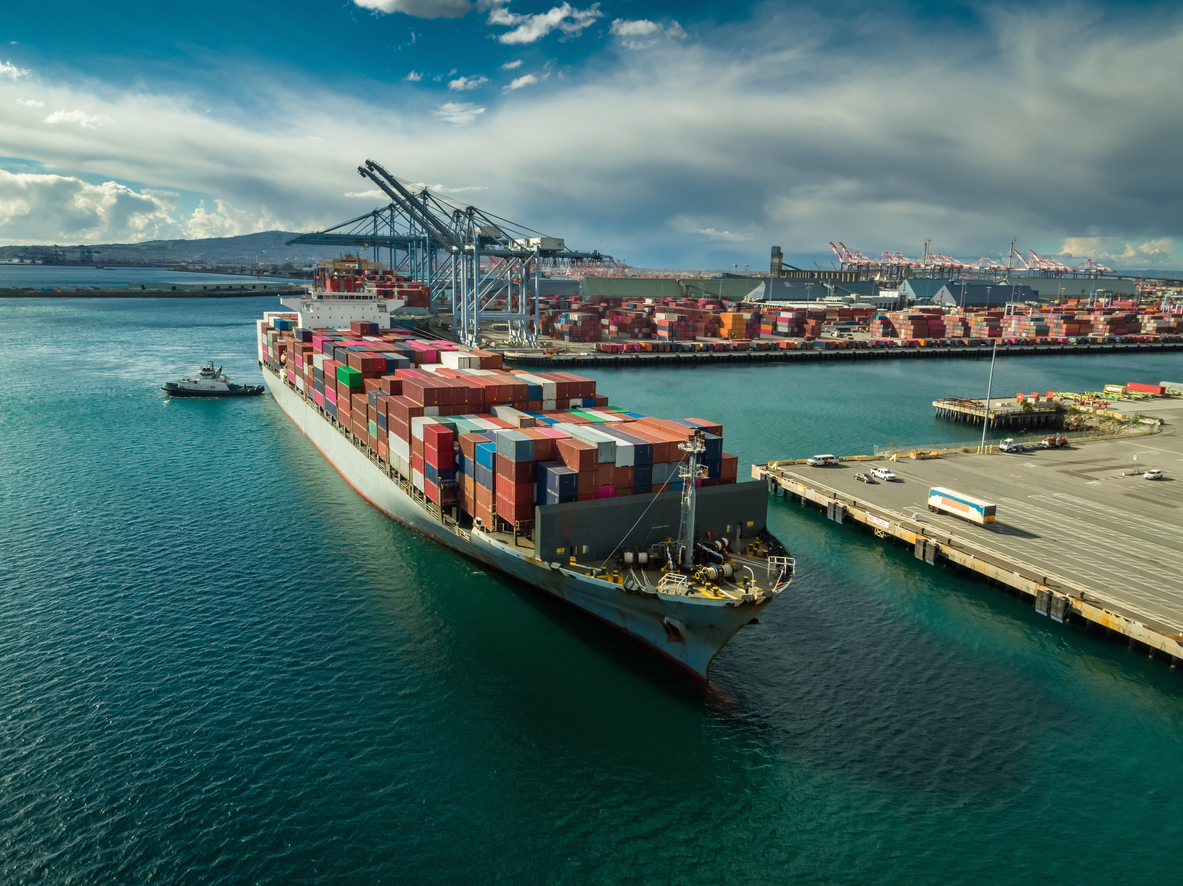 Container shipping under pressure as peak season hopes dim
LONDON : One of the earlier scenarios for container shipping's 2023 peak season went like this: Importers would get cocky and keep much of their business in the spot market. Shipping lines would heavily curtail trans-Pacific transport capacity. America's inventory overhang would evaporate just as holiday imports ramped up. Spot rates would jump — just as they did in 2020's peak season after COVID lockdowns — and importers without sufficient contract coverage would get caught out.
No one's really talking about that one anymore.
Inventory destocking has gone on longer than expected. Pressures on consumer demand are building. Trans-Pacific shipping capacity is not down as much as predicted. Spot rates bumped up in mid-April but have eased since and remain extremely weak.
The talk now is more about a moderate peak season at best, roughly in line with pre-COVID levels, with no fireworks.
Spot rates still extremely weak
Container lines implemented a general rate increase (GRI) in mid-April that was at least partially successful, finally clawing rates off the floor. However, they reportedly delayed planned GRIs in early May and mid-May, and are now looking at GRIs in June.
Spot rate indexes show mid-April gains have partially stuck but rates have edged backward more recently. "Rate gains seen in April have been slipping gradually," said Jefferies shipping analyst Omar Nokta in a research note Friday.
The Freightos Baltic Daily Index (FBX) for the China-West Coast lane was at $1,497 per forty-foot equivalent unit on Thursday. That's up 48% from before the mid-April GRI but down 14% from April 25.
Drewry's World Container Index (WCI) assessment for Shanghai-Los Angeles was at $1,823 per FEU for the week ending Thursday, up 9% from the week of April 13 but down 2% from the week of April 20.
The FBX China-East Coast index was at $2,302 per FEU on Thursday, up 10% from mid-April but down 10% from April 24. The WCI Shanghai-New York rate was at $2,825 per FEU, up 11% from the week of April 13 but down 1% from the week of April 20.