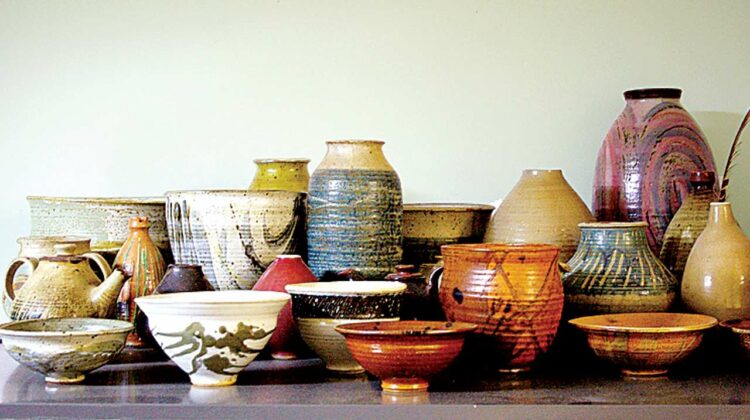 Container shortage, high freight dent ceramic exports

---
AHMEDABAD : Container shortage and high ocean freight charges have started pinching ceramic tile manufacturers in Morbi, India's largest cluster of ceramic industry. The twin blows have already eroded exports, and exporters fear more losses as new orders are drying up.
Ocean freights have jumped two to three times in past few months and tile makers are not getting containers in required numbers to make shipments. This has hit exports from Morbi by 20-40%, said industry players.
"Ceramic tile exports have gone down by 40% due to high freight rates and container shortage," said Mukesh Ughreja, president, vitrified tiles division, Morbi Ceramic Association.
Exports account for 30% of Rs 45,000 crore worth ceramic tile production in Morbi. Pegging the decline in exports at 20%, KG Kundariya, chairman of Morbi-based Wintel Ceramics Private Limited, added that the exports provided a much-needed breathing space to ceramic tile makers when the domestic demand slowed down due to the Covid-19 pandemic.
"That breathing space is gone now," he said. Even after making provision for the exorbitant freights, exporters are unable to arrange for containers in time. Hence, exporters are not getting new orders.
"New order bookings from the export market have taken hit due to container shortage. Manufacturers are not able to load stocks lying in their warehouses due to container shortage. Costing has also gone up due to the surge in freight rate," added Nilesh Jetpariya, president, wall tiles division, Morbi Ceramics Association (MCA). Ceramic tile
makers say that countries such as Italy and Spain will gain from India's disadvantageous situation.
While exports have shrunk, domestic off take too has been impacted as tile makers are trying to pass on increased production cost by raising prices.
"In order to ensure that there is no excess supply in the market and existing stock goods is absorbed at desired price levels, the ceramic tile makers are temporarily shutting their plants," added Jetpariya.
So far 115 tile manufacturing units have halted production and250 more will stop production for a month from September 1, said ceramic tile industry players.
Source : Times Of India
---