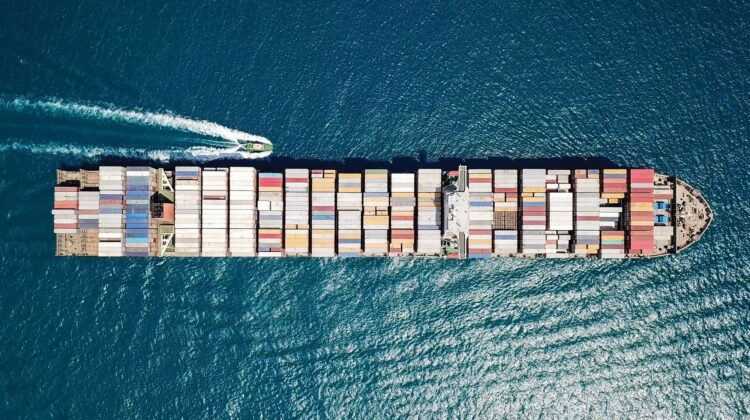 Container spot rates on a 'likely recovery path': HSBC
LONDON : Spot container freight rates have stabilised and HSBC Global Research notes sign of a recovery in its latest report.
n its Global Freight Monitor HSBC noted with surprise that the Shanghai Containerized Freight Index (SCFI) has climbed 8% week-on-week and was up 14% from the recent trough. The SCFI is still down 7% on the start of 2023.
It does though seem to mark a turnaround from a more than year-long plunge in container spot rates that has seen rates lose 84% from the record high of $10,377 per FEU in September 2021 reported by Drewry's World Container Index (WCI). Last Thursday the WCI remained largely flat at $1,709 per FEU.
HSBC commented, "In fact, we have noticed that the decline in market freight rates has been tapering since December as they have already come close to market breakeven levels. We expect market spot rates to stabilise at current levels in the coming months and gain support from a sequential improvement in volumes in 2H23."
The report noted that the Clarksons Time Charter Index for containerships had also recovered by 13% from its mid-February low, another sign that spot rates were not just stabalising but on a "likely recovery path".
In another positive sign Chinese exports also rose 15% year-on-year in March reversing five consecutive months of decline.
The continued threat of labour disruptions at US West Coast ports of Los Angeles and Long Beach as negotiations with unions dragging on this could also benefit container lines in their negotiations on contract rates HSBC believes. "We argue that this will likely further encourage beneficial cargo owners to sign contracts above spot rates to ensure service reliability."
However, looking further out HSBC sees potential downside risks in 2024 with the dissolution of the 2M Alliance, officially from the start of 2025, which could result in intensifying competition in the run up.