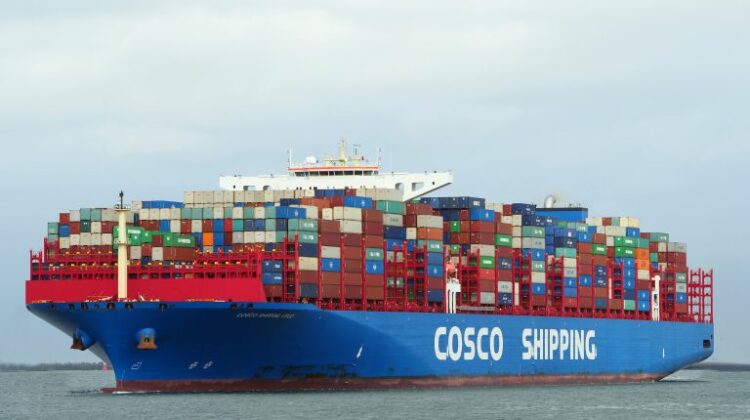 COSCO Shipping Ports exceeds 130 million TEUs in 2022, reports annual revenue of US$1.4 billion
SHANGHAI : COSCO SHIPPING Ports, a global port operator, released its annual results for the fiscal year that concluded on 31 December 2022.
The Chinese port giant said that in 2022 its total throughput was 130,107,074 TEUs and rose by 0.6% year-on-year. Total equity throughput was 42,069,050 TEUs with a growth of 5.5% and total throughput from subsidiaries was 31,627,734 TEUs with a rise of 35.3%.
COSCO SHIPPING Ports' total revenues for 2022 rose 19.3% to US$1.4 billion, gross profit grew by 32.1% to approximately US$430 million, with the gross profit percentage increasing by 2.9% to 29.8%.
Looking ahead to 2023, COSCO SHIPPING Ports said it will continue to follow the 14th Five-Year Plan, improve operational efficiency, expand across global markets, and capitalise on synergies to improve in areas such as sales and marketing, port operations and management, green, low-carbon, and digital transformation, business extension, and supply chain project expansion, in order to promote high-quality development.