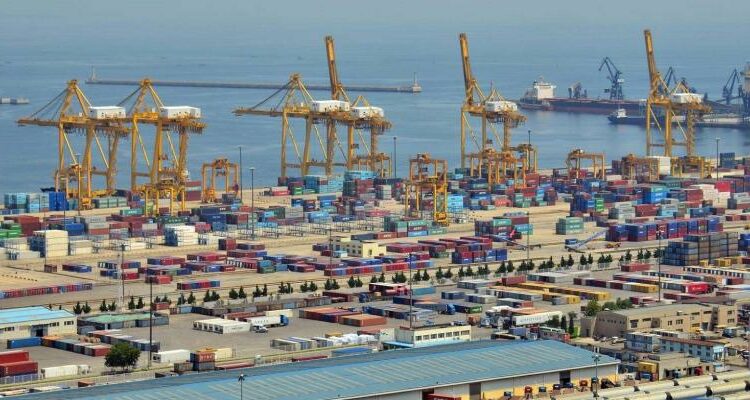 Dalian Port customs restrict reefer imports following Covid outbreak
Hapag-Lloyd is advising customers to divert inbound reefers to other ports or return reefer containers to origin ports due to a restriction concerning frozen meat and seafood products into the Port of Dalian.
The restrictions follow an outbreak of the Delta variant of Covid-19 in Dalian, which hit the headlines a week ago. The Chinese authorities pointed to the cold supply chain as the source of the outbreak with the first infection reported at a cold storage base.
Dalian is the biggest cold supply chain import city in China. Nearly 70% cold supply chain goods are imported through Dalian port, with more than 600,000 employees are handling imported cold-chain products.
Hapag-Lloyd advised customers to divert reefers bound for Dalian to Qingdao, Tianjin or other Chinese ports, or return the containers to the port of origin. If there no instructions from the customer the line would make what it deemed to be necessary arrangements.
"Please note that for all options, all additional costs, risks and liabilities related to the storage or movement of the cargo after discharge will be for the account of the cargo owner," Hapag-Lloyd said.
China continues to adopt a zero Covid strategy and Dalian residents have faced travel restrictions and city-wide testing in the wake of the outbreak. The cold supply chain is an area Chinese authorities see as having a high risk of transmission.
Covid outbreaks in Chinese ports are of major concern to shipping, especially the container sector which saw major impact from the three-week closure of around 70% of Yantian port earlier this year. In August Ningbo-Zhoushan's Ningbo Meishan Island International Container Terminal (MSICT) was closed due to a single Covid case among its workforce. However, the rest of the port continued to operate meaning the impact on global shipping was not as great as that of the Yantian closure.