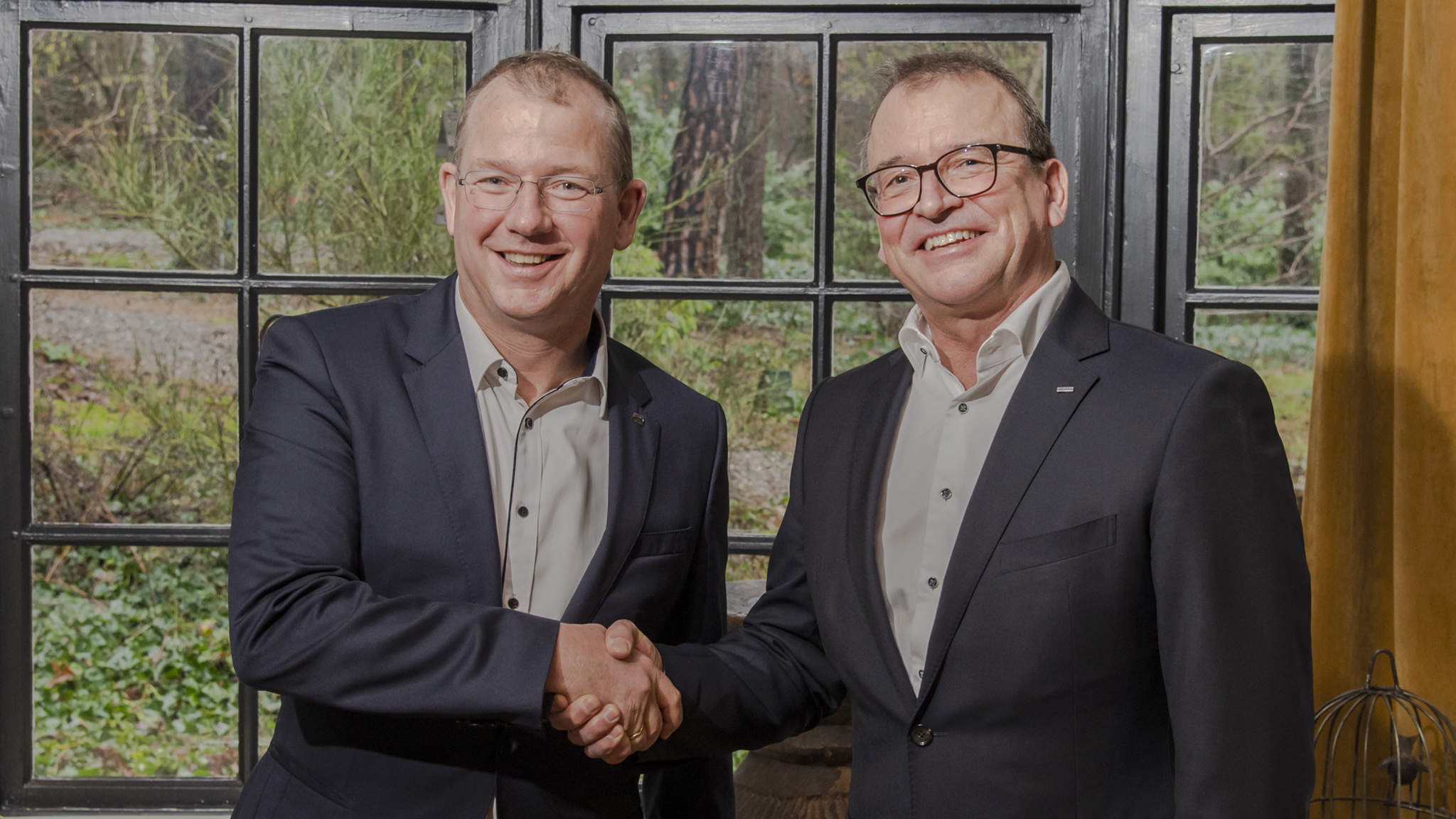 DASCHER takes over Dutch food logistics provider
KEMPTEN : Transportgroep A. Müller B.V. (Müller), headquartered in Holten, has been acquired by DACHSER, a German logistics company based in Kempten.
The two parties have decided not to disclose any financial information related to the acquisition, which includes the Dutch food logistics provider's own extensive fleet and is expected to be approved by the Dutch competition authorities.
DACHSER has not bought Müller's workshop business, which employs a further 80 people, and Müller shareholders will continue to run the workshop business independently.
Müller's CEO, Jan-Peter Müller, who will remain at the helm, commented, "As a part of DACHSER, we now have access not only to DACHSER's food logistics network in Germany, but also to DACHSER's European Food Network that serves 34 countries. This means we can offer our customers entirely new options."
"For DACHSER, acquiring Müller in the Netherlands is an important step toward expanding our business activities in Benelux," stated Alfred Miller, managing director of DACHSER Food Logistics.