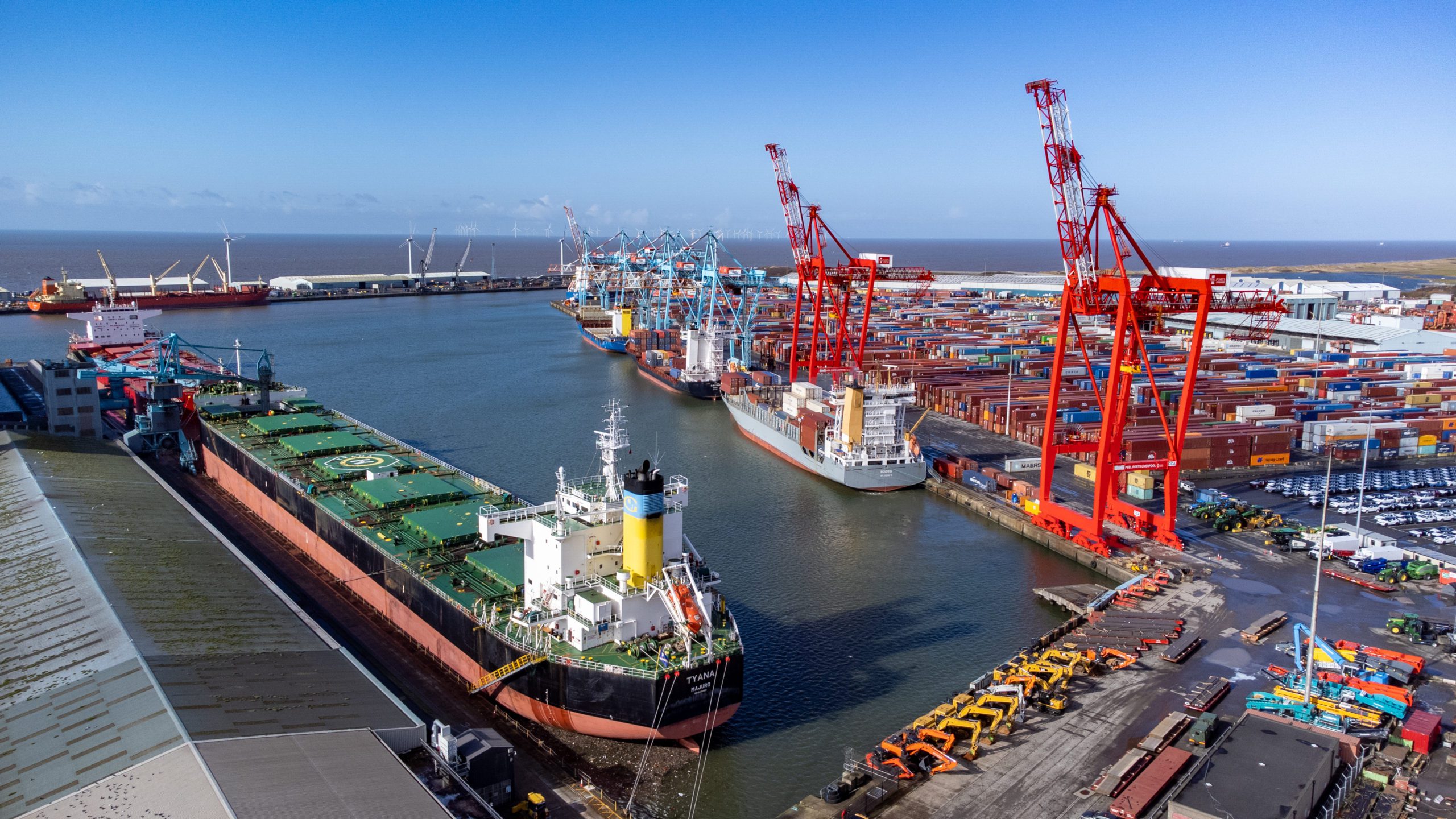 Port of Liverpool, top logistics hub in the United Kingdom
LIVERPOOL : According to a new survey, the Port of Liverpool is the top port-centric logistics hub in the United Kingdom. In its newest Future Gazing study, property consultancy Knight Frank analysed and assessed 41 UK ports based on 13 factors, measuring their potential for future logistics investment and expansion.
The Port of Liverpool topped its table after ranking first for expected export growth and ranking in the top 10% for proximity to consumer markets, skilled labour, land availability, port capacity, import growth potential, and the size of the current logistics market.
"We've long argued that the Port of Liverpool is one of the UK's best-located ports, and we have built on that with significant investment over many years to create jobs and enable more efficient supply chains," stated Stephen Carr, Commercial Director of Peel Ports Group, the owner of the Port of Liverpool.
Knight Frank investigated the possible function of each port in shortening supply chains and minimising supply interruption. The survey examined 13 key factors, including a port's capacity, connection, total investment, and import and export development potential.
"These benefits have been greatly enhanced recently by confirmation from the Government that the Liverpool City Region has gained final Freeport status approval, meaning the benefits for supply chains located in the region are even greater than ever," said Stephen Carr.
Peel Ports has invested heavily in the port in recent years, with the opening of Liverpool2, a deep-water container facility.