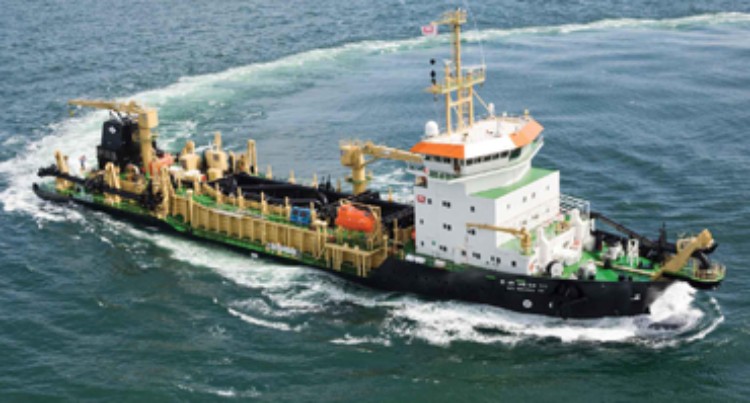 DCI gets ₹172 cr dredging order from Paradip Port Authority
VISAKHAPATNAM : Paradip Port Authority's marine department has awarded Dredging Corporation of India a project worth ₹172 crore to dredge the approach channel, entrance channel, turning circle, docks and sand trap of the Paradip port for the year 2023-24.
The contract is a feather on the cap of DCI, which aims a revenue of ₹1,000 crore and above for the financial year, says an announcement made by DCI to the Bombay Stock Exchange.
DCI Dredging Corporation is a dredging company under the consortium of four major ports authorities – Visakhapatnam; Paradip; Jawaharlal Nehru Port and Deendayal Port holding majority shares of 73.47 per cent.
It caters to dredging and allied services to major ports run by the Centre; minor or non major ports under the control of the State governments; lndian Navy, fishing harbours and other maritime organisations by deepening and maintaining the safe navigational channel for exim activities, says the announcement.