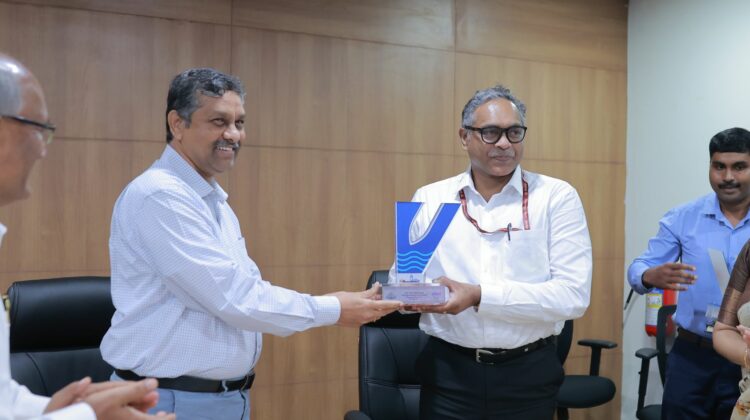 DG Shipping visits Vizhinjam International Seaport
THIRUVANANTHAPURAM : Shri Shyam Jagannathan, IAS, Director General of Shipping, Ministry of Ports, Shipping & Waterways, Government of India visited the Vizhinjam International Seaport Thiruvananthapuram on Monday and assessed the progress of the works.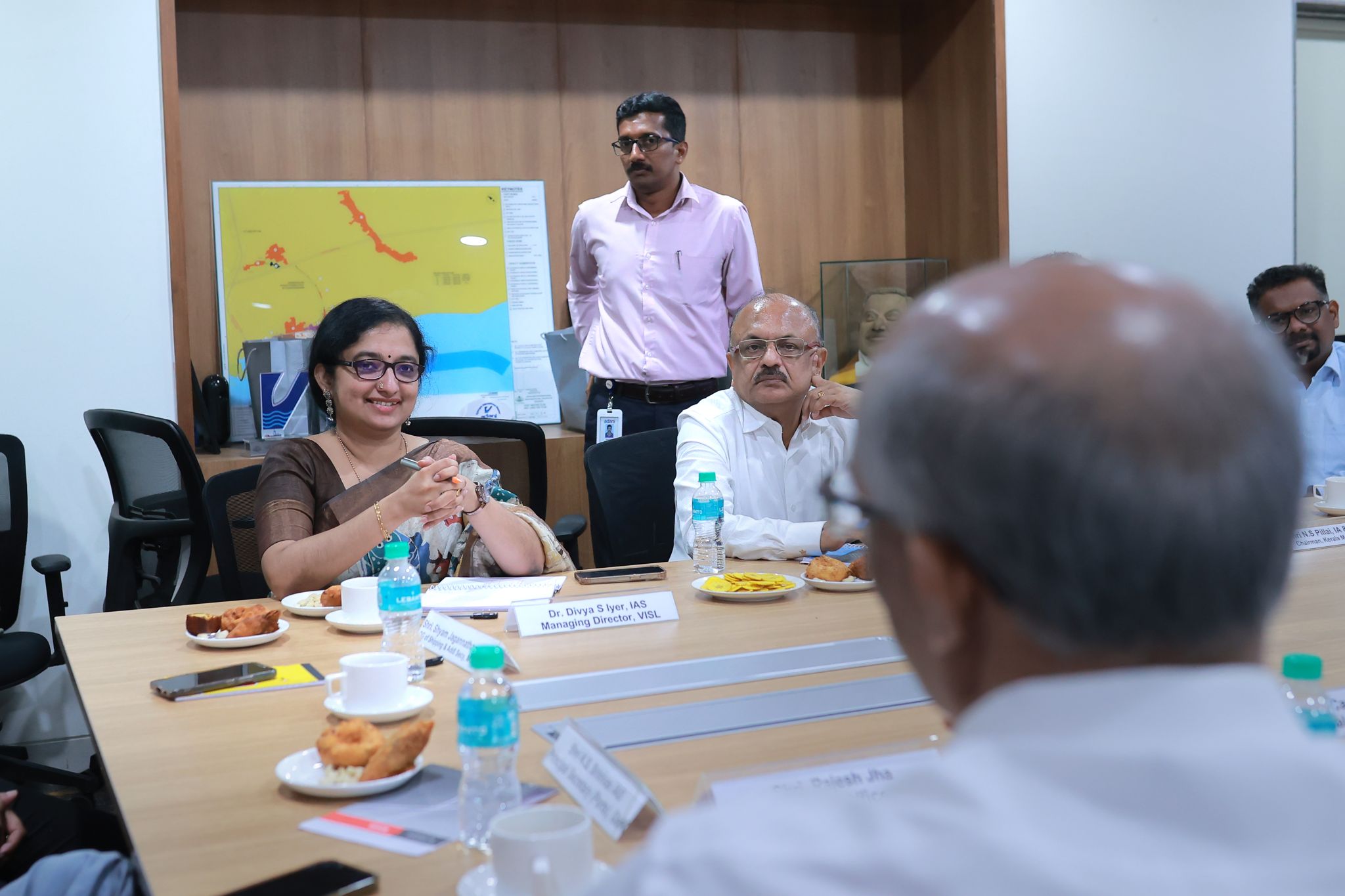 He was presented with a memento by Shri K. S. Srinivas IAS, Principal Secretary to Government of Kerala, Fisheries & Ports Department.
Vizhinjam International Seaport Limited MD Dr. Divya S Iyer IAS, CEO Dr. Jayakumar, and other officials, Kerala Maritime Board officials, AVPPL officials, and others were present at the meeting.