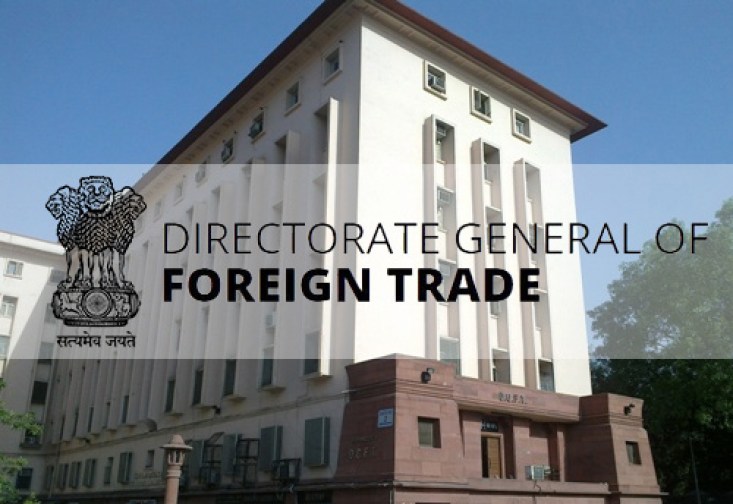 DGFT & EEPC India organise seminar for exporters in Srinagar
SRINAGAR : The Director General of Foreign Trade and Engineering Export Promotion Council of India collaborated to organise an informative session for exporters in Srinagar.
A statement said that session aimed to provide valuable insights into the new trade policy of exports and offer support to businesses seeking to benefit from the DGFT and EEPC India.
During the session, Utpal Acharaya, Joint DGFT, shared valuable insights on the new trade policy of exports. He highlighted the benefits that businesses can avail through the DGFT and elaborated on the various schemes available to them. AK Bhushan, Dy DGFT J&K assured attendees that his team is always available to provide support and assistance. He encouraged participants to approach their office directly for any issues or queries related to scheme applications.
As per the statement, Anju from DGFT made a brief presentation on the services of DGFT during the session. She also emphasised the importance of the IEC code and also showed how the IEC code can be applied at the site. She assured the members that anyone could call her in case they find any difficulty while applying for the IEC code.
Rakesh Suraj, Regional Head of EEPC India, shed light on how the organization can contribute to the promotion of exports from the state, both for individual businesses and institutions. He provided an overview of the policies implemented by EEPC India and emphasized the support they can offer, the statement said.