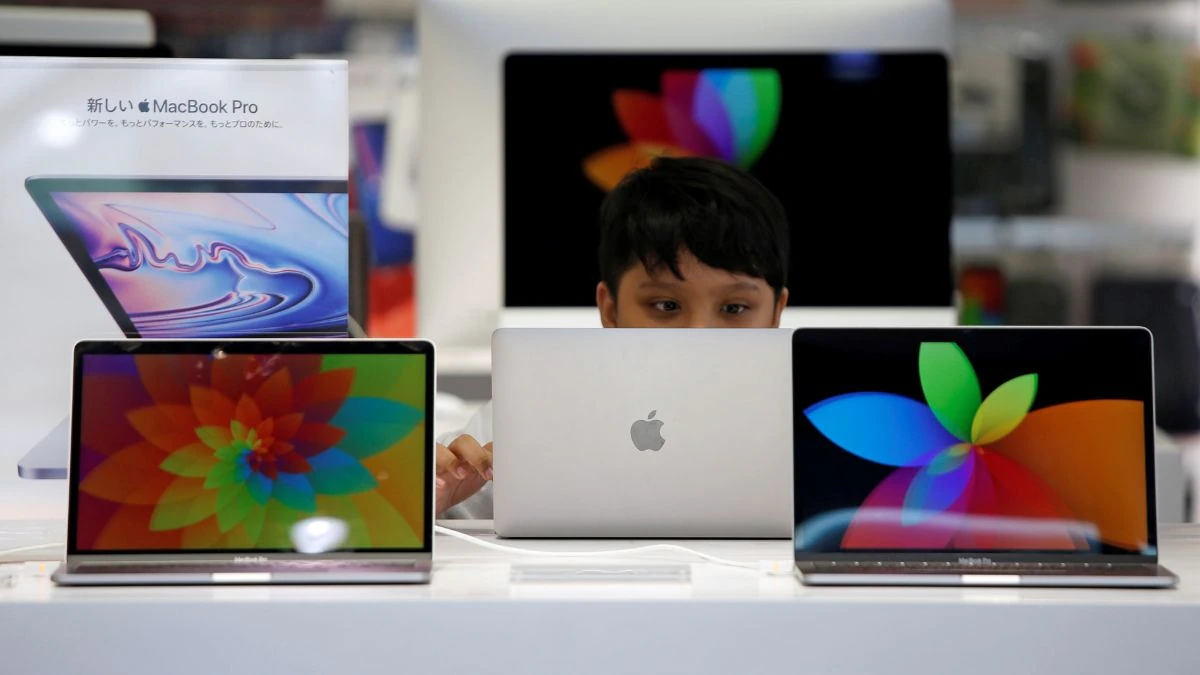 DGFT opens registration of companies seeking to import IT hardware
NEW DELHI : The Directorate General of Foreign Trade (DGFT) has opened the window for registration of companies seeking to import IT hardware such as laptops and tablets, with a one-week target for approval of an application.
As per officials aware of the details, companies need to provide value and volume details around import/export of IT hardware along with domestic manufacturing for the past three years. The firms also need to disclose the country of origin for imports.
The report, quoting officials familiar with the details, stated that registration applications would be approved within one week of submission. Companies must supply information such as the volume and value of imports and domestic manufacturing figures for the past three years. The registration will be valid from November 1, 2023, to September 30, 2024, and will apply at all ports across the country. Starting October 1, import quotas may be introduced. A previous report indicated that the size of each company's quota would be determined by its local production, import of IT hardware, and exports of such products from India. Furthermore, companies may suggest alterations to the registration process.
On August 3, the Centre introduced a licensing regime to ensure that only "trusted hardware and systems" enter India. The initiative also seeks to reduce reliance on imports, bolster local manufacturing, and partially address the nation's trade imbalance with China. The Centre stated that imports would be restricted with immediate effect.
Subsequently, following industry objections, the plan was postponed for three months. Current reports indicate that the implementation may be further delayed until at least September of the following year.
Last week, Rajeev Chandrasekhar, Minister of State for Electronics and IT, noted that the Centre aims to fulfil up to 70 per cent of the country's IT hardware needs through local production within the next three years, reducing dependence on untrustworthy sources.
As many as 40 firms, including Dell, HP and Lenovo, have applied for the IT hardware Production Linked Incentive (PLI) scheme, committing to manufacture personal computers, laptops, tablets, servers and other equipment worth Rs 4.65 trillion during the scheme period.
Subsequent reports indicate that around 30 of the initial 40 applicants have qualified for the Rs 17,000-crore PLI scheme.