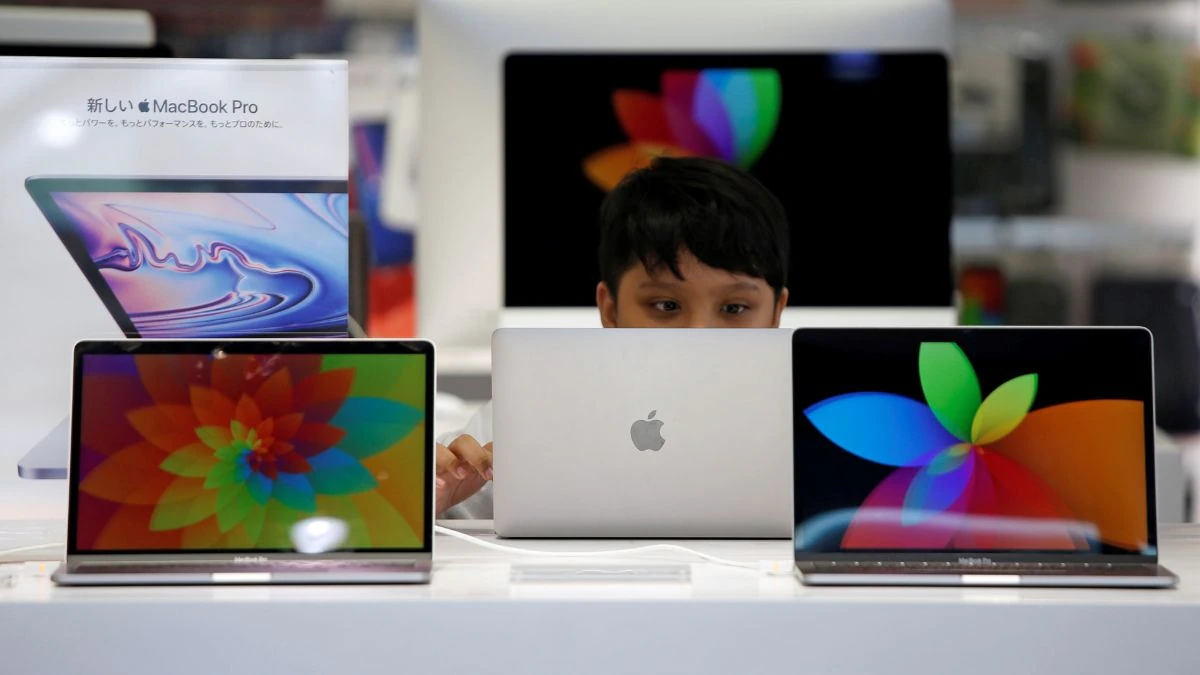 DGFT puts new import registration regime in place for laptops, tablets from November 1
NEW DELHI : The Directorate General of Foreign Trade (DGFT) is gearing up to activate its import management system for registration of laptops, computers, and tablets from November 1, as there may be no further postponement of the government's decision to switch to an import authorisation system beyond October 31, sources have said.
However, the registration process will be "simple and non-restrictive" to begin with. Importers will be required to just register on the DGFT's system.
On August 3, via Notification No. 23/2023, India's Directorate General of Foreign Trade (DGFT) imposed immediate restrictions on importing seven items, including laptops, tablets, and personal computers (PCs) falling under HSN 8741 category. The import of these restricted items would now require a valid license.
The next day, on August 4, amending the above notification, the DGFT deferred the implementation of these import restrictions till October 31, 2023
Unless further policy changes are announced, starting November 1, 2023, the clearance of import consignments of the stipulated seven items under the HSN 8741 category will require a valid 'Licence for Restricted Imports'.
The government "has made liberal transitional arrangements" for import of laptops, tablets, all-in-one PCs, ultra small form factor computers, and servers falling under HSN 8471 till October 31, 2023, per the DGFT.