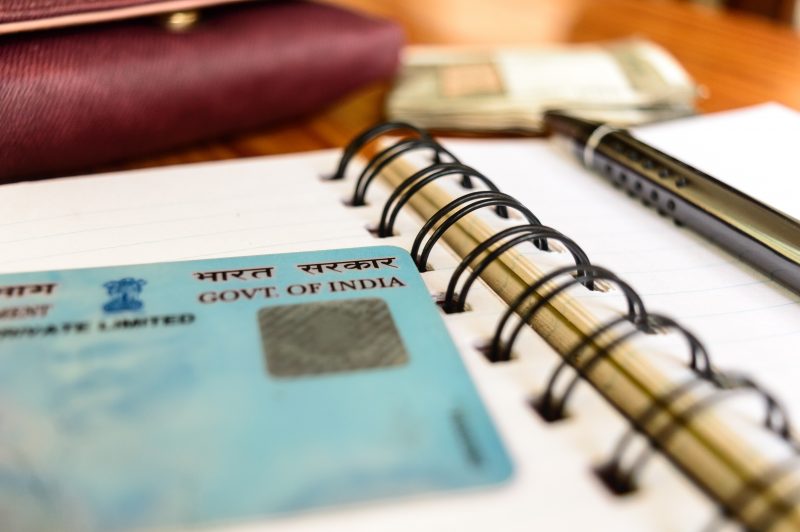 Foreign Companies can open bank account without PAN in GIFT City
GANDHINAGAR : The non-resident or the foreign company opening a bank account at the International Financial Services Centres (IFSC) will have to file a declaration in Form 60 and should not have any tax liabilities in India.
The Finance Ministry has amended Income Tax Rules exempting non-residents opening a bank account from the requirement of submitting PAN.
Gujarat International Finance Tec-City (GIFT)-IFSC is being promoted as a tax-neutral enclave for the financial sector. Nangia Andersen LLP Partner – Financial Services Sunil Gidwani said this relaxation will make it easy for foreign companies, NRIs and other non-residents to open a bank account with an IFSC bank. "It will boost the liability/deposits side as well as the retail business segment of a bank in IFSC," Gidwani said.