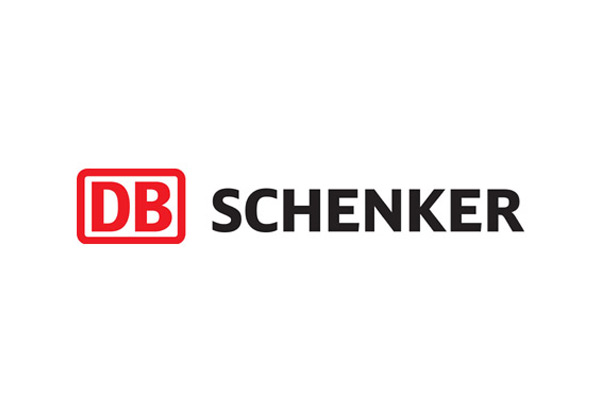 Disruption does not need to be a threat if you drive it actively

---
Logistics is almost as old as mankind. Making the suitable material available at the right time, location, quality, and quantity, with an acceptable amount of effort. This was something our very early predecessors already thought about with regards to their firewood, prey, or stones. It went through several sustaining and disruptive innovation cycles in the past; the invention of the wheel, seafaring, steam engines, and locomotives, trucks, containers, barcodes, and just-in-time concepts. I am sure this list will be continued in the upcoming years, driven by technology, digitization and, business models with new value propositions at its core.
I am convinced that fighting disruption is no option. New value propositions, which truly meet desirability and demand, will always find its ways into feasible and viable new products, solutions, and business models. As a leading logistics service provider, our goal is to actively shape and drive innovation within our industry.
Our founder – and entrepreneur by heart – Gottfried Schenker, serves as a role model. He actively shaped the world of logistics and transformed, or even disrupted, the industry several times. Be it implementing groupage transports for the first time or the foundation of the Adria Steamship Company and additional shipping companies as the Schifffahrts-Gesellschaft Austro-Americana, to offer ocean freight to the USA.
Following the entrepreneurial example of Gottfried Schenker, we continue this path at DB Schenker and have strived for innovation in logistics ever since. During the last few years, we launched our digital freight platform connect 4.0, implemented our IoT and visibility platform connect2track, continuously developed our eBusiness portal eSchenker, invested in our partnership with Volocopter to jointly develop the heavy-lift cargo VoloDrone and joined Gideon Brothers' series A round to drive autonomous guided vehicles in logistics further. All these activities allow us to shape the way our world connects and drive innovation. And we will foster these activities over the years to come.
This spirit of ours becomes even more crucial as the competitive landscape is changing. According to PitchBook, Venture Capital investors funneled 12.6 billion US dollars into supply chain technology startups in North America and Europe in 2020 through 555 deals. That sounds huge. But the Western world is only the tip of the iceberg. In European logistics, Venture Capital is not that common as logistics startups only account for a 5% share of the cumulative global logistics startup funding (according to a report from McKinsey). In contrast, China holds six of the top ten best-funded logistics startups, followed by the US, India, APAC (excl. China and India), and Europe. Surely one reason (amongst others) for the development of China's dominance and economic growth.
As stated above, we at DB Schenker always have adapted successfully to new challenges. Now, taking the environment described above, I am convinced that it is time to take the next step on this journey of continuous change and transformation. Because I truly believe that disruption is not a threat if you drive it actively. At DB Schenker, we want to lead the digital transformation in our industry. Therefore, we start now Schenker Ventures – a new chapter in corporate venturing with a clear goal: We want to be the number one driver for innovation in the logistics and supply chain industry. We created an environment in which founders retain ownership and full control, but at the same time, they can rely on us! We will support them with capital, contacts to the greatest customers around the globe, logistics and supply chain experts, access to a one-of-a-kind global network, and contacts to top-tier investors.
So, to wrap this up, let me enforce again: I do not believe disruption is a general threat to the logistics industry. But only because startups can't cover global transportation today due to size or missing network, assets, or relationships does not mean they can't do it at all. We need to look at the current changes and transformation from an opportunity perspective. And to grab this opportunity, we need to join forces, learn from each other, benefit from each other's strengths, and ultimately drive innovation together. This is what we will do with Schenker Ventures – for us, for startups, and the logistics industry at large.
Published by

Jochen Thewes Chief Executive Officer and Chairman of the Board at DB Schenker •
---