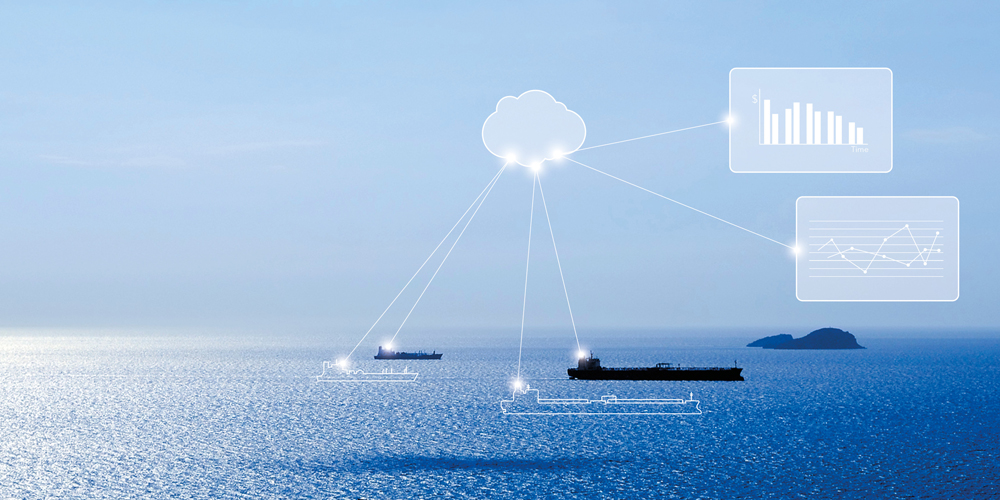 DNV fleet management system hit by cyber attack
NORWAY : DNV has confirmed that a recent shut down of its ShipManager IT software was caused by a ransomware attack on the service. The class society informed that 70 clients have been affected by the attack which took place on January 7.
A ransomware attack is a common method use by cyber criminals to extort money from companies. Attackers place a virus on a system, often disguised as another file, which then locks users and administrators out of their files by encrypting the data. Attackers then demand a ransom be paid to allow access to the files again.
DNV joins a long list of victims of this type of cyber attack; the UK's Guardian newspaper announced in recent days that it was the victim of a ransomware attack in December 2022. Widespread Wanna Cry ransomware attacks in 2017 hit the UK National Health Service.
Delinea's 2022 State of Ransomware Report showed a significant drop in ransomware attacks in 2022, down 61% from 2021, with the number of companies paying ransoms also falling. The survery of 300 IT professionals in the US showed that larger companies are more likely to be targeted.
DNV said that with the ShipManager IT service down, users are unable to synchronise data with onshore offices which can make maintenance more time-consuming. Local, offline services on ShipManager are still usable.
The class society said it was working with global IT security partners to investigate the incident and put together a technical recovery plan. Dialogue is also underway with the Norwegian police about the attack.