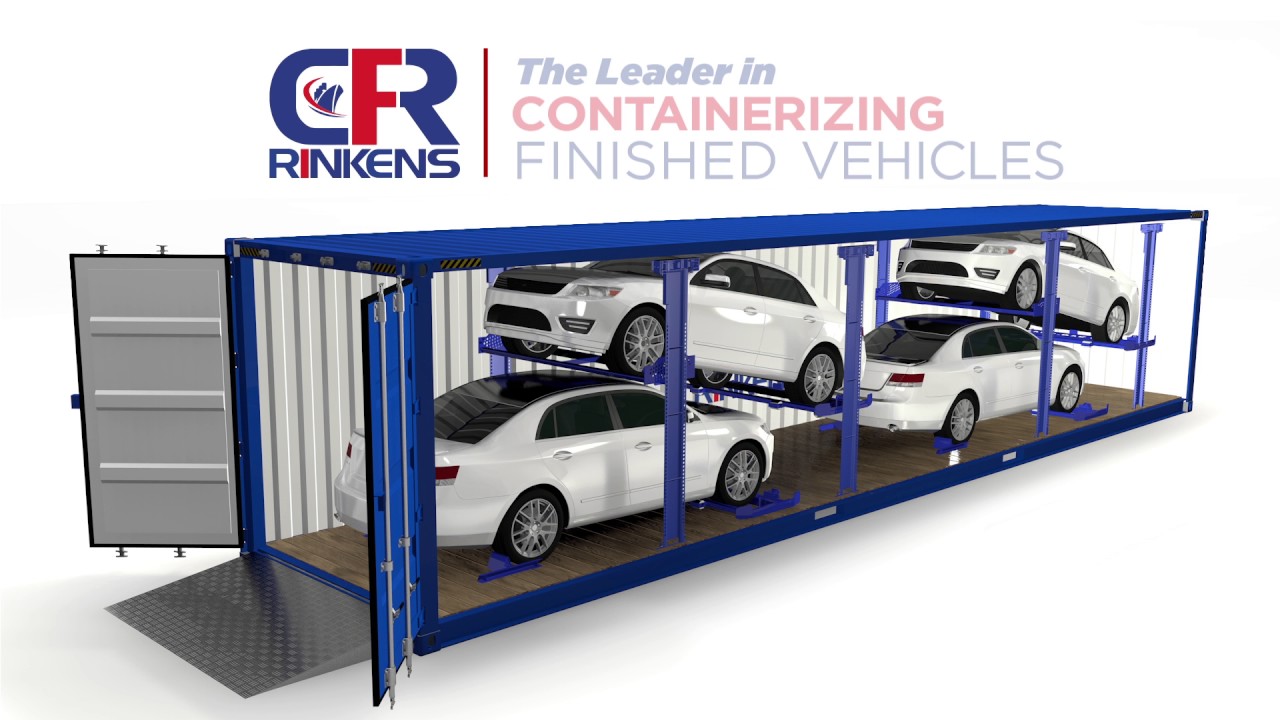 DP World acquires US-based car and vehicle transportation specialist CFR Rinkens
DUBAI : DP World has reinforced its commitment to the global automotive industry with the acquisition of CFR Rinkens, a specialised logistics service provider headquartered in Long Beach, California.
According to DP World, the acquisition of CFR Rinkens represents a strategic move to enhance its capabilities in delivering precisely tailored solutions to its automotive clients.
CFR Rinkens provides proficiency in containerised finished vehicles, semi-knock-down vehicle logistics, and innovative racking systems.
Beat Simon, Global chief commercial officer of Logistics at DP World, commented, "We are thrilled to welcome CFR Rinkens into the DP World family as we continue to deliver our strategy to provide innovative end-to-end logistics services to our clients. Our combined capabilities will empower our automotive clients to navigate the challenges presented by the industry's shift to electric vehicles and the emerging green energy revolution."
Handling over 10% of the global automotive trade, DP World leverages its interconnected network of 'roll-on-roll-off' (Ro-Ro) ports, sea vessels, warehouses, and freight forwarders to efficiently transport finished vehicles to global markets.
Boasting 16 Ro-Ro terminals, shipping over 30,000 cars in containers annually, and offering storage solutions for over 1 million cars, DP World's strategic sites handle two million car equivalent units each year, while also providing value-added services for dealer-ready vehicles.