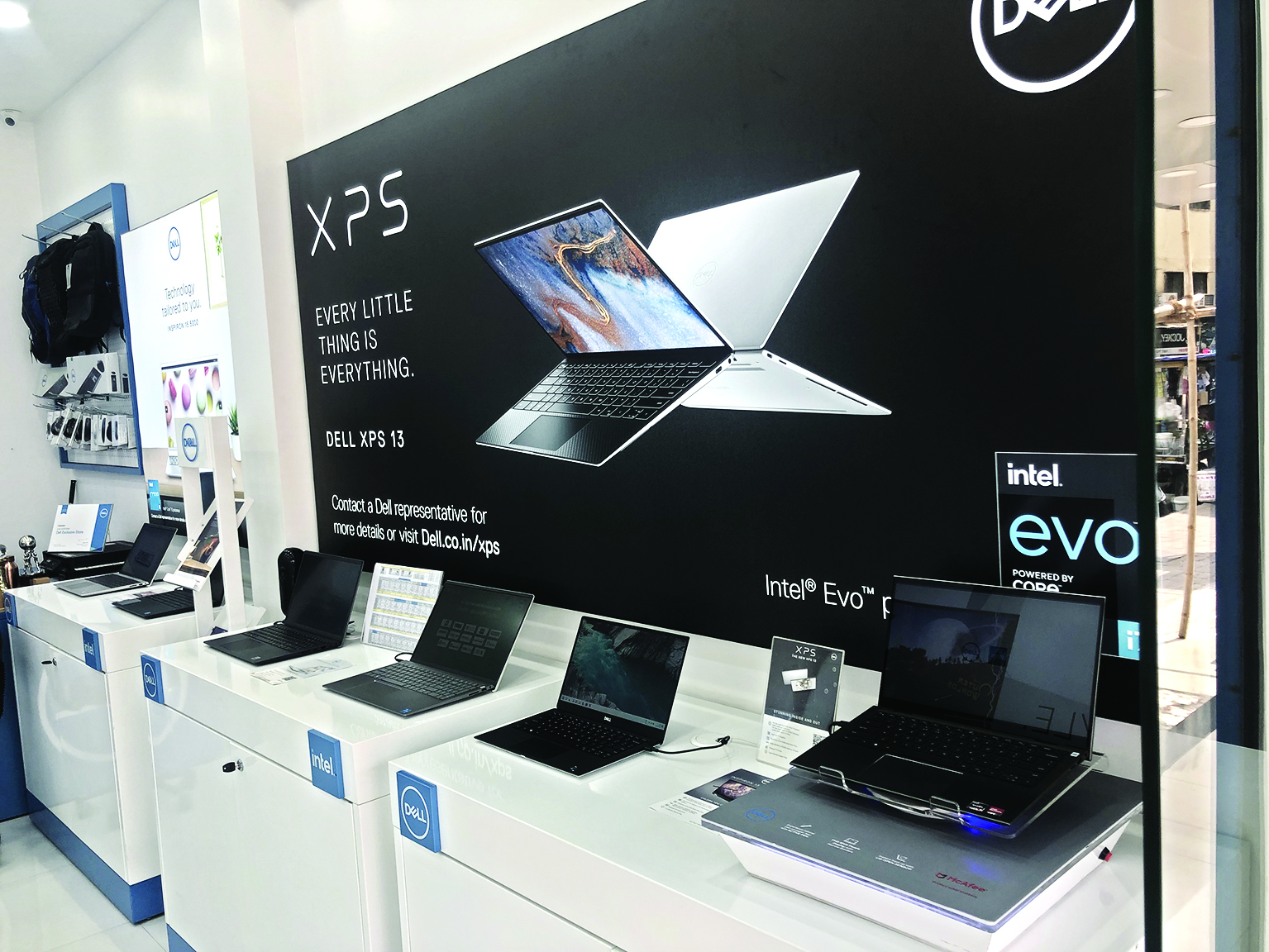 DGFT operationalises its online authorisation system for import of laptops, computers 
NEW DELHI : The Directorate General of Foreign Trade has operationalised its fully-automated online authorisation system for imports of laptops, computers and tablets from Thursday as the transition from a free import regime to a restricted one for select IT hardware products is set to come to an end on October 31.
Import authorisations will be issued automatically through the online system to importers once they enter the value and volume of their proposed imports and the countries from where they plan to source. These authorisations, with no restrictions on quantities, volumes or sourcing, will be valid till September 30, 2024, after which the government will decide on further action, according to Director General of Foreign Trade (DGFT) Mr. Santosh Sarangi.
"Import data will be studied till September 30 to take decisions on establishing trusted supply chains. We will have consultations with industry and other stakeholders. Based on the data collected and the consultations, further steps will be taken," Sarangi said at a press briefing on Thursday.
Licensing conditions
The DGFT had issued a notification on August 3 this year imposing licensing conditions on identified IT hardware products, including laptops and computers. The industry pressed the government for more time following which it was decided to postpone implementation till October 31.
The DGFT explained that while the import authorisation system was part of an import restriction regime, it was a lot simpler than the earlier licensing system. "This is an online authorisation system which is seamless. Earlier licensing system that we had, one had to go and register with a port physically. For changing from one port to the other, importers were required to take a TRA and do it. None of it will be required in the new system. It will take only 2-3 minutes to register online with any port. So, a lot of system improvements have been done to make the entire process seamless and easy for importers," he said.
New regime
The new authorisation regime, which is applicable for laptops, personal computers (including tablet computers), microcomputers, large or mainframe computers, and certain data processing machine, is largely to ensure that the items being imported do not pose cyber security risk for the country, per officials.
"Cyber security has been a concern for us. We have to identify and figure out where most of the risks are coming from and what kind of malware is coming in…There has to be system wise cyber security awareness. Application-based cyber security issues need to be looked at. End point issues also need to be looked at," said S Krishnan, Secretary, Ministry of Electronics and Information Technology.
If the import data, which is collected over the next nine months, throw up facts such as abnormally high imports from certain countries such as China, Hong Konk and Singapore posing security risk, the government could consider some curbs, another official pointed out.
In 2022-23, China accounted for 59 per cent share of imports of the seven identified IT hardware items while Singapore and Hong Kong accounted for 16 per cent and 9 per cent respectively.
Sarangi said that it was not correct to directly link the new import regime with the government's intention to boost domestic manufacturing. "Our manufacturing is already happening. There are several applicants who have committed investments in the sector through the PLI scheme," he said.
The DGFT provided several exemptions to different entities including SEZs, imports for supply to the government and imports under baggage rules.