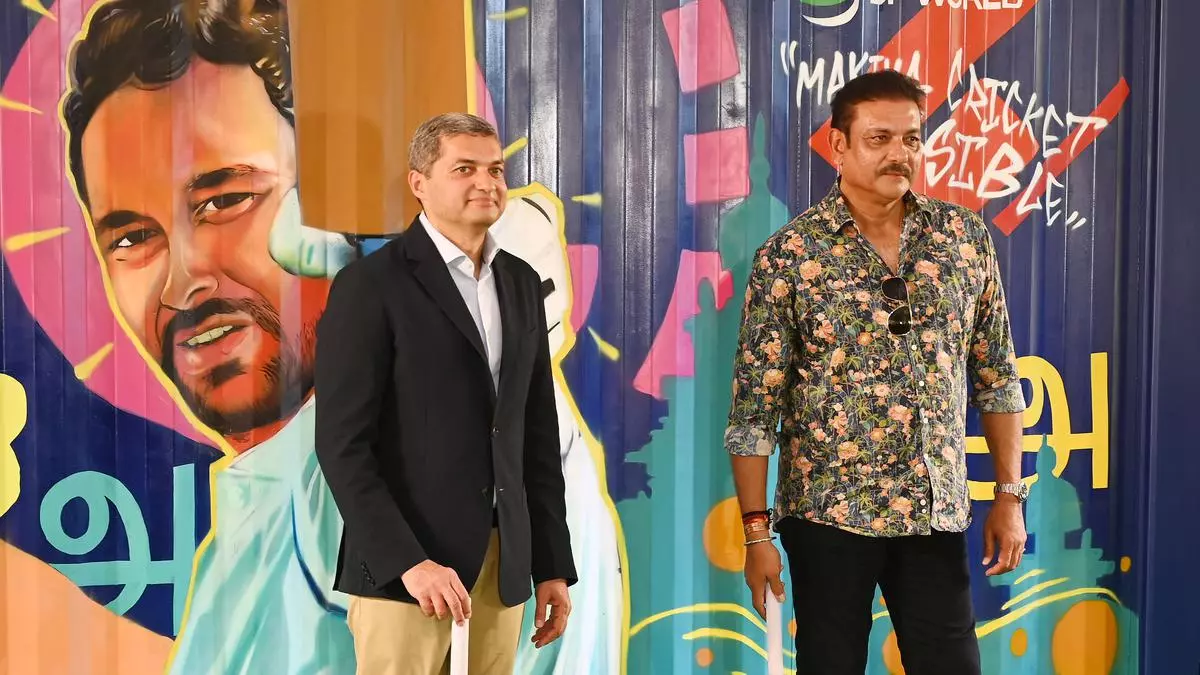 DP World announces to deliver 50 repurposed cricket containers to local clubs in 5 years under 'Beyond Boundaries' Initiative
CHENNAI : DP World, a global leader in end-to-end logistics solutions, has announced to deliver 12,500 cricket kits and 50 repurposed containers to grassroot cricket clubs across the world in five years under its 'Beyond Boundaries' Initiative.
Included within each of the containers are bespoke kits: made up of a cricket bat, helmet, gloves and pads. Each container is multipurpose, also serving as a pavilion which includes an in-built scoreboard, sun protection and seating.
"We want to leverage DP World's end-to-end network and smart logistics capabilities to deliver cricket kits and equipment through through 20-feet repurposed shipping containers to cricket-playing communities across the world," CEO and MD for Middle East, North Africa and India Mr. Rizwan Soomar said during an interaction.
According to him, 'Beyond Boundaries' initiative is a mission to grow the game of cricket globally and continue to make the sport possible for everyone.
Over the next five years, DP World will continue to leverage its interconnected global network across 73 countries and six continents to distribute the remaining 47 containers at strategic locations around the world, he said.
To a question, he said that they were ready to encourage other sports too. "We are open to ideas. We have to begin somewhere."
On Friday, cricket commentator Mr. Ravi Shastri and Mr. Soomar unveiled a bespoke container with cricketing gear at Chennai Boys Higher Secondary School. With this, DP World has delivered 750 cricket kits in Chennai, Mumbai and Ahmedabad as part of the ongoing ICC Men's Cricket World Cup 2023.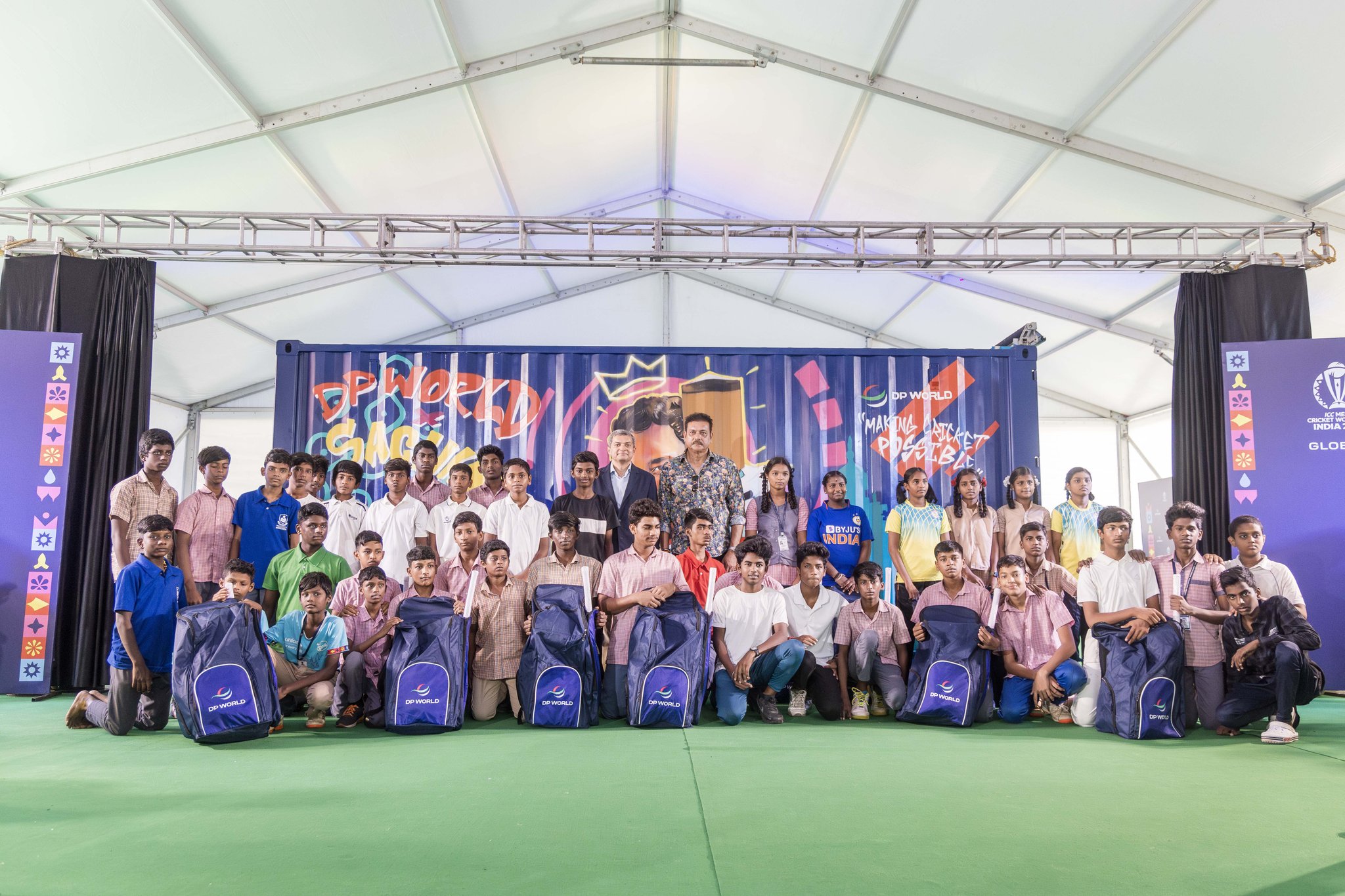 As part of the initiative, DP World has committed to deliver more than 2,000 cricket kits (10 kits for every 100 runs scored by a team during the league stage and 50 kits for 100 runs scored during semi-finals and final respectively).
Each of these containers contain 250 kits such as bats, helmets, gloves, and pads. The containers also double up as in-built scoreboard, sun protection, dressing room and store room.
"This impactful initiative is a game-changer, showcasing DP World's unwavering commitment to nurturing the sporting spirit and aspiring cricketers now have the tools they need to dream big," said Mr. Shastri.