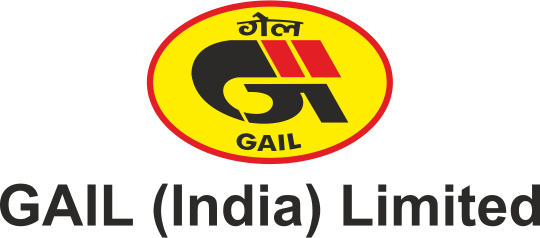 GAIL India issues swap tender for 24 LNG cargoes in 2025
NEW DELHI : GAIL (India) Ltd has issued a swap tender offering 24 liquefied natural gas (LNG) cargoes loading out of the United States next year in exchange for 24 other cargoes for delivery to India in 2025, said two industry sources on Thursday.
India's largest gas distributor is offering two cargoes per month, from January to December, for loading from Sabine Pass on a free-on-board (FOB) basis. It is seeking the cargoes for delivery to the Dhamra Terminal for the same months on a delivered ex-ship (DES) basis.