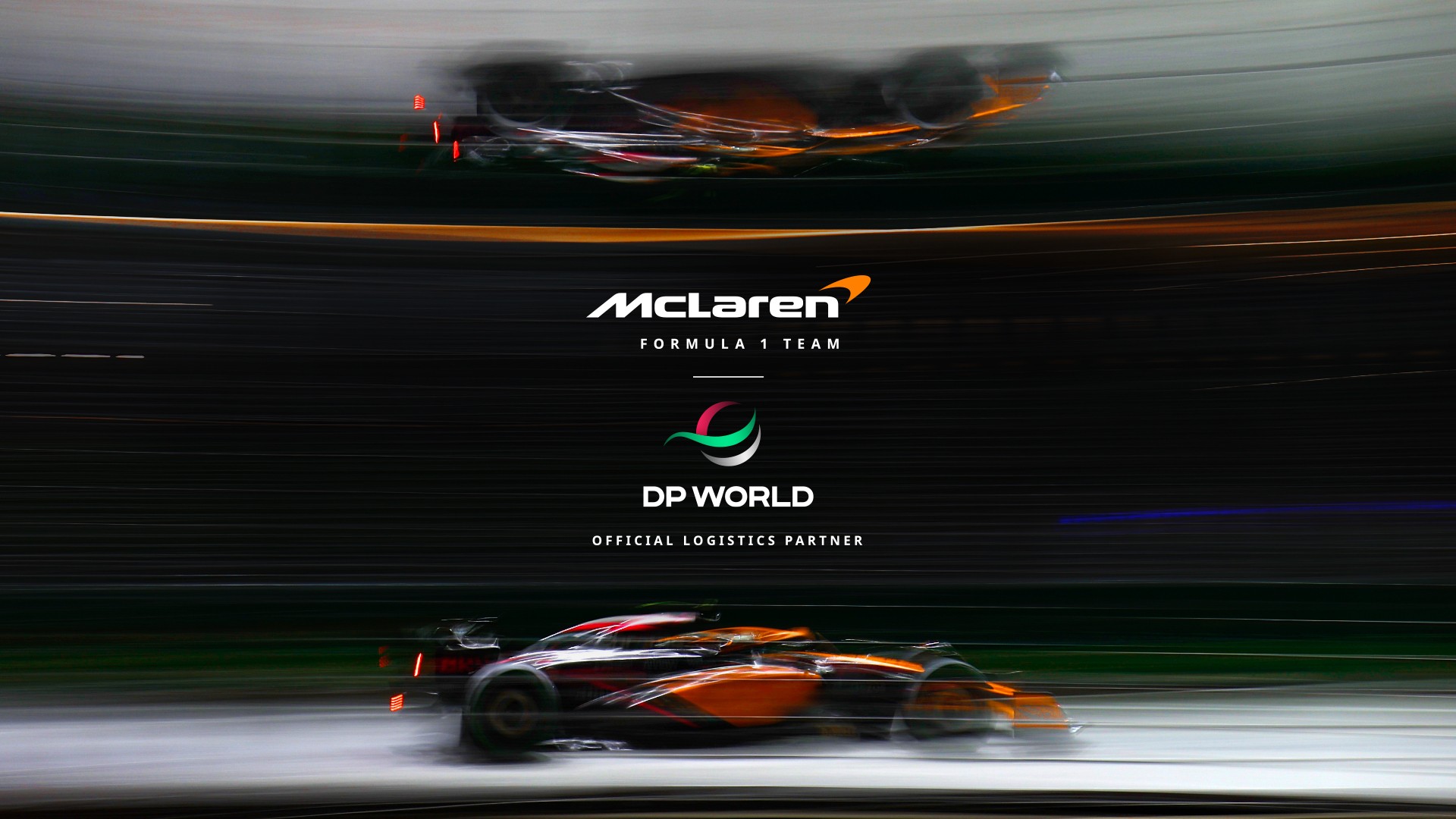 DP World partners officially with McLaren Formula 1
DUBAI : McLaren Racing announced a partnership with DP World, a provider of supply chain logistics, as an οfficial partner of the McLaren Formula 1 Team from 2023.
DP World will also become the lead partner of McLaren APEX, McLaren's off-track business-to-business event programme, promoting influential collaborations across McLaren's expansive partner network and beyond.
From the 2023 F1 season, DP World branding will feature on the 2023 McLaren F1 cars and the overalls of McLaren F1 Drivers, Lando Norris and Oscar Piastri.
DP World said its smart logistics solutions will bring clarity and simplicity to efficiently bridge McLaren's global and complex supplier network, to support the ongoing development process and on-track performance gains.
Mohammed Akoojee, chief operating officer of logistics, at DP World, commented, "We are delighted to join forces with Zak and the McLaren team at an extremely exciting time for both DP World and motorsports. We take great pride in leading innovation in global supply chains and this partnership will showcase our logistics capability alongside one of the most dynamic players in the sector."