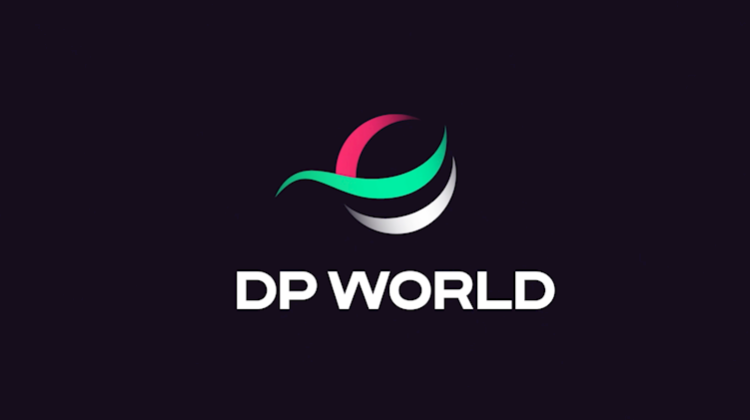 DP World 'Title Sponsor'of Maiden's New World Tour

---
HH Sheikha Latifa bint Mohammed bin Rashid Al Maktoum, Chairperson of Dubai Culture and Arts Authority, is the 'Patron of Hope' for the Maiden Voyage
DP World's 'Our World, Our Future' strategy prioritises sustainability and impact on the people, communities, and environment where they operate and a drive to lead a revolution in logistics; leaving a long-term benefit for the world we live in
DP World's vision for a better, more equitable world focuses on bringing positive change across three legacy areas of Education, Women's Empowerment and Oceans
Maiden's Mission is to work with, raise funds for and support communities to enable girls into education and empower and support them to remain throughout their teenage years, to reach their full potential and create better futures for all
Maiden has become a Global Ambassador for Empowerment of Girls through Education
DUBAI : The Maiden Factor are delighted to announce their new title sponsor, DP World, the global logistics leader ahead of the launch of a World Tour aimed at driving education and empowering young women globally. The 'Patron of Hope' for the Maiden Voyage is Her Highness Sheikha Latifa bint Mohammed bin Rashid Al Maktoum, Chairperson of Dubai Culture and Arts Authority (Dubai Culture), member of the Dubai Council.
The partnership with DP World will build on Maiden's success in its previous World Tour that came to a halt at the beginning of 2020 due to the pandemic. Maiden sailed 33,000+ miles around the globe, visiting over 23 destinations in 12 countries, raising awareness and funds for girls' education, engaging with girls, outreach programmes, schools, charities, and organisations committed to the education of girls. The support by Her Highness Sheikha Latifa bint Mohammed bin Rashid Al Maktoum and the Dubai Culture and Arts Authority stems from the strong belief in education being pivotal in the creation of an educated and empowered generation.
Education and empowerment are two of the legacy areas in DP World's 'Our World, Our Future' sustainability strategy, aiming to create a better, more equitable world. Through its support of the Maiden Factor, DP World will encourage participation and education across STEM subjects in particular, equipping young women with the skills required to succeed in the transport and logistics sector.
Commenting on the announcement, Tracy Edwards MBE said: "When we first rescued Maiden in 2017 the idea was to sail around the world using the iconic yacht to inspire women and girls; Maiden shows what a girl can achieve if just one person believes in her. On Maiden's first World Tour, as well as the activities we participated in, we raised funds for a number of girls' educational programmes around the world.
"Now, with our new title sponsor, DP World, we will also focus on encouraging girls into STEM, increasing their life and career choices. Many industries such as Maritime are facing a serious skills shortage and like DP World are committed to increasing female representation to bring much needed skills and talent into the workforce, and we know Maiden will be part of that process."
"All of us at Maiden are looking forward to working with the DP World team over the next few months to develop the DP World Tour with Maiden, along with onshore and online programmes so that we can maximise the impact when we begin in January 2022 from Dubai, UAE."
DP World's UK CEO, Ernst Schulze, added: "We are very proud to announce this partnership with The Maiden Factor and support their upcoming World Tour. Education and the empowerment of women are core pillars of DP World's 'Our World, Our Future' strategy, where our operations can make a positive difference for future generations.
"We are continuing to invest in the UK's infrastructure – announcing last month a £300m investment in a new fourth berth at London Gateway – and are committed to increasing female representation across our operation. We recognise that efforts of the Maiden Factor to engage young women globally in education programmes and STEM skills will contribute positively towards this effort."
---