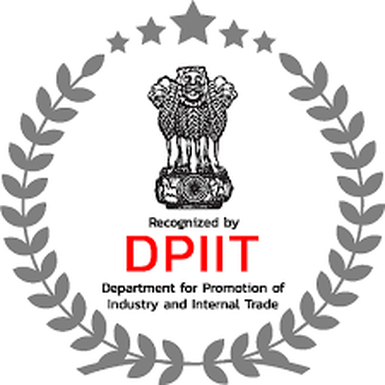 DPIIT proposes to engage consultancy agency to draw reservation list to be used in FTA talks
NEW DELHI : The Department for Promotion of Industry and internal trade (DPIIT) has proposed to engage a consultancy agency to draw a reservation list to be used during negotiations of a free trade agreement (FTA). The list deals with items which do not qualify for commitments under a trade agreement.
The DPIIT, being the nodal department for formulation of FDI policy and investment screening, leads the negotiations on investment chapters within FTAs on non-services sectors.
The chapter on investment liberalization is accompanied by a 'reservation list' which allows host countries to restrict the commitments to specific sectors/activities.
The agency would have to identify about 10-15 non-services sectors in which investment liberalization commitments under International Investment Agreements can be taken and to identify the existing non-conformities in these shortlisted sectors.
"It is for the purpose of preparation of the list, DPIIT intends to engage a consultancy agency on a project basis," according to a request for proposal (RFP) floated by the DPIIT.
The agency could be a law firm, think tank, or a research institution.
"It is for the purpose of preparation of the reservation list on investment liberalisation in non-services sector in international investment treaties, that this call for RFP from various firms in India has been invited by DPIIT," it added.
It said that identification of services would involve an examination of the reservation lists committed to by various countries; identification of the existing sectoral and sub-national level restrictions on the operation of foreign investors in India; and examination of various existing non-conforming measures in the sectors identified.