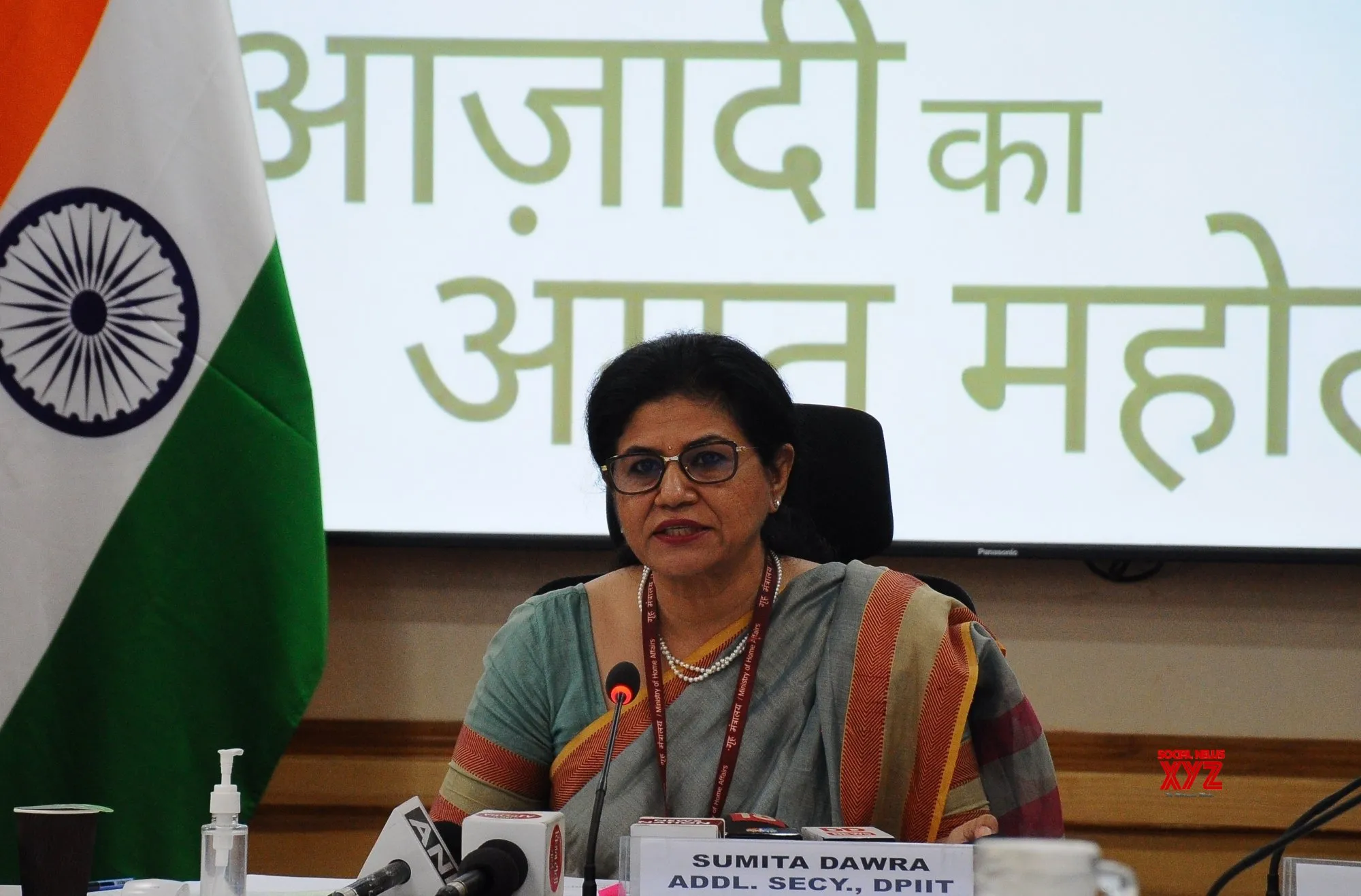 DPIIT to get a clear picture of India's logistics cost in about 4 months : Sumita Dawra
NEW DELHI : The Department for Promotion of Industry and Internal Trade (DPIIT) is aiming to get a clear picture of the country's logistics costs in the next four months, a senior government official said on Monday. At present, the government is going by certain estimates, which suggest that India's logistics cost stands at about 13-14 percent of the country's GDP (gross domestic product).
The department conducted a workshop last month on logistics cost framework, and a task force has been set up to formulate a framework to determine the cost in the country. "The task force will give its report in two months' time. In about four months, we should have an estimate, that's what we are aiming for," said Special Secretary in the DPIIT Smt Sumita Dawra.
Dawra said that in two months, they would get the framework and it would take another two months for the calculations. "We have recognised the fact that we need more clarity on what are the components that will go into the logistics costs calculation. Not many countries have calculated their logistics costs. So, we are trying to bring objectivity to the calculation rather than a perception-based approach," she said. She added that, at present, there are variations in estimates within the country as well.
Citing examples, Dawra said that the NCAER has given around 8 percent, and another estimate states 13-14 percent. "So, we are hoping that in two months' time, the task force will give us the components which go into the logistics costs calculation, and then we will be able to take a view on how we go ahead with respect to improving those parameters and calculating the actual cost," she said.