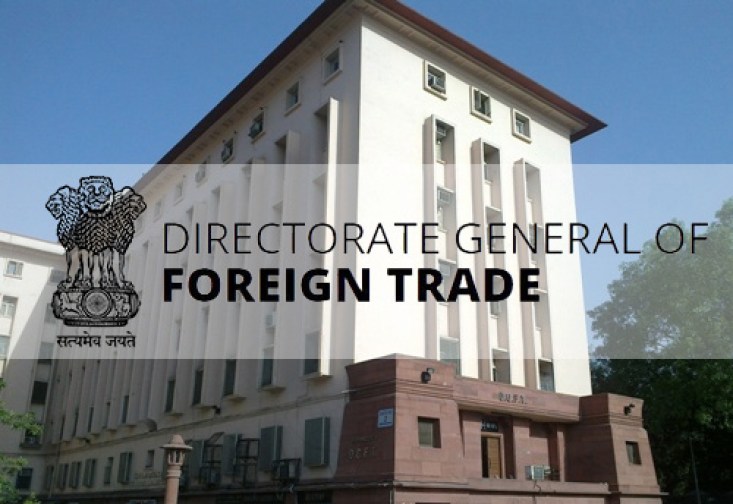 DGFT lays out procedure for exporters to apply for amnesty scheme
NEW DELHI : The commerce ministry on Monday laid out a procedure for applying for amnesty scheme for one-time settlement of default in export obligation by certain exporters.
The Directorate General of Foreign Trade (DGFT), under the ministry, directed the regional authorities to process any such applications within three working days.
"Application for AA (advance authorisation)/EPCG (export promotion for capital goods) discharge/closure shall be filled online by logging onto the DGFT website and navigating to services," the DGFT said in a policy circular.
The government announced the new foreign trade policy (FTP) on March 31. It included an amnesty scheme for exporters for one-time settlement of default in export obligation by the holders of advance and EPCG (export promotion for capital goods) authorisations.
Under the scheme, all pending cases of the default in meeting export obligation (EO) of certain authorisations can be regularised by the authorisation holder on payment of all customs duties that were exempted in proportion to unfulfilled EO and interest at the rate of 100 per cent of such duties exempted.
In another trade notice, the DGFT notified new HSN codes for technical textiles items.
In trade parlance, every product is categorised under an HSN code (Harmonised System of Nomenclature). It helps in systematic classification of goods across the globe.
It said that despite having specific codes for technical textiles, it has been noted that imports/exports have not been booked under correct HS codes and the trade seems to be still being booked under other available codes.
"Accordingly, the matter has been reviewed in consultation with the textiles ministry and it is reiterated that all importers/exporters should file their bill of entry/shipping bill with specific HSN codes available for man-made fibre and technical textiles under…and to avoid using any other codes," it said.
A list of 32 codes has been notified to facilitate the industry for easy recognition and helping them to book their import and exports under correct product category.
It asked the industry to suggest more codes, if they require.