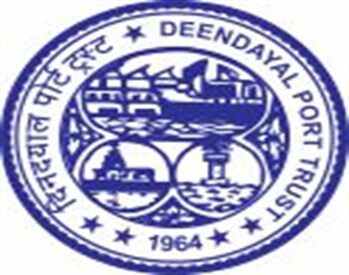 DPT concluded 'Aazadi Ka Amrut Mahotsav' celebration
GANDHIDHAM : On the concluding day of "16th week of Aazadi ka Amrut Mahotsav" celebrations, DPT Employees performed Skit on patriotic themes. S/Shri C. Harichandran, Secretary & B. Bhagyanath, FACAO, were present to grace the occassion.
'Azadi Ka Amrit Mahotsav' is an initiative of the Government of India to celebrate and commemorate 75 years of progressive India and the glorious history of it's people, culture and achievements.
During 16th week celebrations of " Aazadi ka Amrit Mohatsav", various programs like essay competition, singing competition & Quiz competition have been organised by DPT for Port Employees & their family members, participated in all the program from 28th June.
Source : DPT