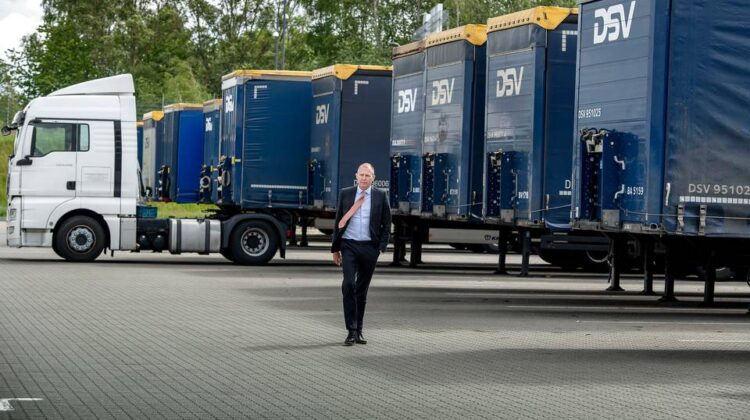 DSV Panalpina rumored to show interest in buying DB Schenker
DENMARK : DSV Panalpina is rumored to be interested in acquiring Deutsche Bahn's logistics division, DB Schenker. The company's head of investor relations calls the rumors "pure speculation", according to Bloomberg News. DSV recently bought Agility's logistics business
Recently, rumors emerged that DSV Panalpina has shown interest in acquiring Deutsche Bahn's logistics division, DB Schenker.
Several logistics firms including DSV Panalpina are considering making a bid for Deutsche Bahn's logistics unit Schenker, Manager Magazin reported , citing industry sources.
The acquisition would be in accordance with the Danish company's growth strategy, assesses investment bank Citigroup after the report in German newspaper Manager Magazin, which states that DB Schenker has attracted interest from several logistics companies, including DSV Panalpina.
Source : Shippingwatch.com