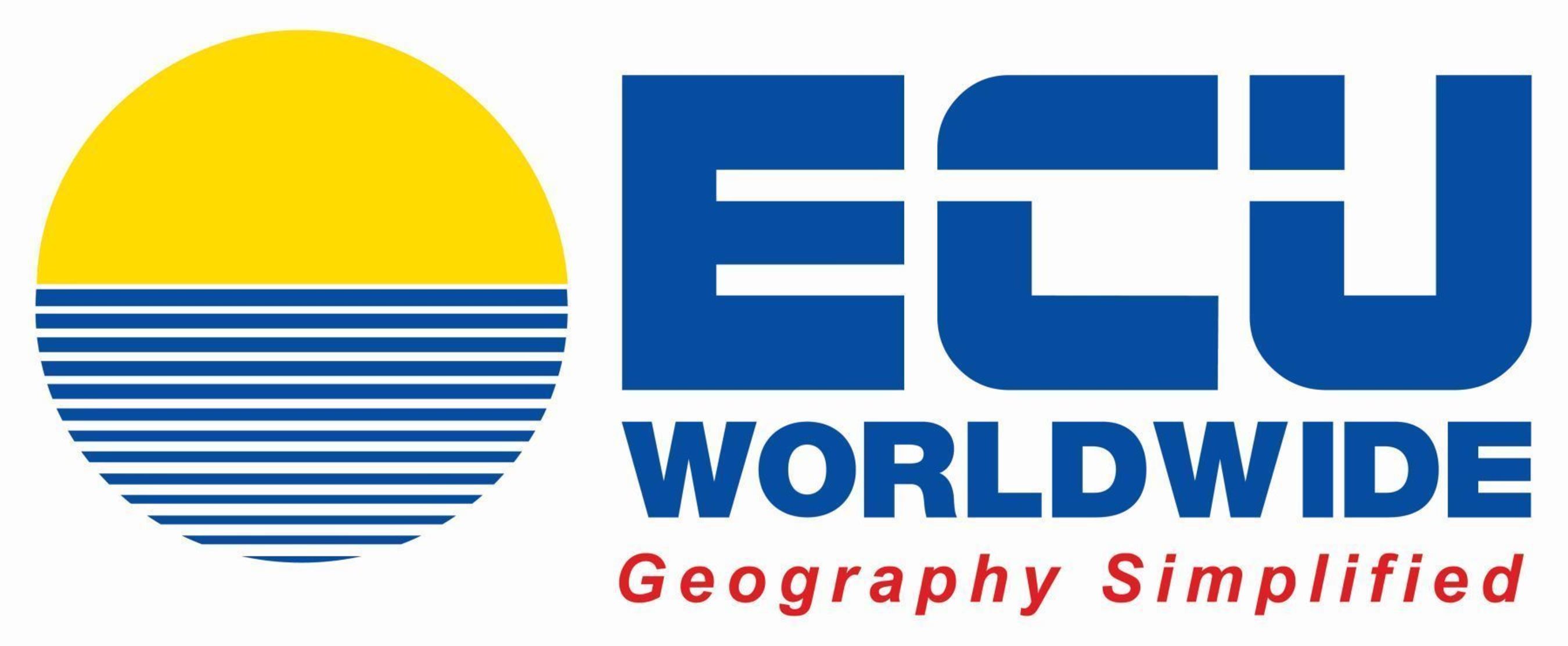 ECU Worldwide's ECU360 platform simplifies Air Freight
MUMBAI : ECU Worldwide's digital logistics platform – ECU360, has launched a new digital air freight service to streamline the shipping process for businesses of all sizes. The service is yet another value-added offering to ECU360's customers based in US, leveraging technology to improve the efficiency and cost-effectiveness of air freight operations.
ECU Worldwide has already provided air freight services to 780 US customers, exporting to 310 airports across 174 countries. The company has built a platform that streamlines the entire air freight process, from Quoting to Booking, including real-time tracking and live schedules. Through this latest technology, the company aims to offer a faster, more efficient, and cost-effective way to move goods globally.
According to the U.S. Bureau of Transportation Statistics, air freight accounts for approximately 35% of the total value of U.S. international shipments. However, traditional air freight processes can be slow, lack efficiency, and are costly, making it challenging for businesses to move their goods quickly and cost-effectively.
Jitesh Shetty, Global Head – ECU360, ECU Worldwide, said, "With the success of Domestic Trucking service, we are confident that our new digital air freight service will be a game-changer for businesses looking to streamline their shipping process and also have an alternate shipping medium as an option. With the gaping opportunity in the US market, opening air freight services to customers on ECU Worldwide's digital logistics platform – ECU360 is the right strategic move, as this will fulfil the urgent needs of businesses to transport high-value equipment, perishable goods, pharmaceuticals, and other time-sensitive cargo quickly and efficiently, contributing to the growth of various industries and the U.S. economy. We are strong on LCL network and will soon launch air imports on our platform. In addition to this, the digital platform also offers domestic trucking and insurance, which enhances our range of value added services."
He further added, "We are committed to innovation and customer service, and our new digital air freight service is just one example of this. With over 35 years of experience in the logistics industry, ECU Worldwide has built a reputation for providing reliable and high-quality logistics solutions to businesses around the world."
ECU Worldwide has a strong track record of success in the logistics industry. In 2022, the company launched Domestic trucking service in partnership with ECU Trucking, a digital trucking service that has been a huge success.
The platform's user-friendly interface makes it easy for customers to navigate and manage their shipments, while ECU Worldwide's logistics experts are always available to assist. Real-time tracking and transparent pricing give customers complete visibility of their shipments, enabling them to make informed decisions and manage their supply chain more efficiently.
Globally, digitalization is upending industries, including logistics. With a digital-first philosophy, ECU Worldwide continuously improves and updates its cutting-edge digital logistics platform, ECU360, with integrated services, giving shippers and freight forwarders access to a network covering 180 countries and providing instant bookings for door-to-door deliveries in more than 50 markets.
ABOUT ECU WORLDWIDE
Founded in 1987, ECU Worldwide is Allcargo Logistics' wholly-owned global subsidiary. It is one of the major players in multi-modal transport and global leaders in LCL consolidation assuring smooth, safe and end to end coordination for its customer's cargo. As one of the leaders in the Cargo logistics industry, ECU Worldwide leverages its synergies with in-depth knowledge of local markets and vast experience in global logistics to deliver the best through its services. The company boasts of 300+ offices in 160+ countries at 530+ destinations with 2400+ trade lanes converging their international standard expertise with over 3500+ dedicated employees from across continents.