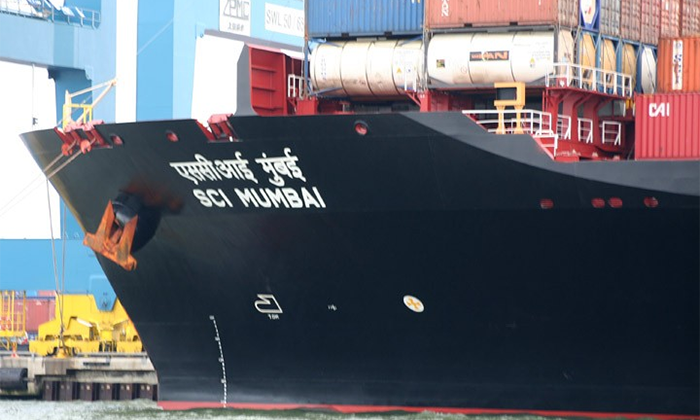 Govt to invite financial bids for Shipping Corp of India in May
MUMBAI : The Indian government plans to invite financial bids for the privatisation of Shipping Corp of India Ltd (SCI) next month, as it looks to sell the state-run company after years of delay, two government officials said.
The Prime Minister Shri Narendra Modi-led government had, in 2019, announced plans to privatise a number of state-run companies, including selling its stake in SCI, which was stalled due to regulatory delays.
SCI – which owns and operates bulk carriers and crude oil tankers, among others – had to spin off its non-core assets before the government could sell its 63.75% stake, which hit a roadblock over the amount of funds to be transferred to the demerged entity.
SCI completed the spinoff last month after getting regulatory approval late in February.
This demerged entity, called SCI Land Assets Ltd, will have to be listed before April 23 and government plans to do that soon, one of the two officials said.
The government now aims to invite financial bids for SCI, which owns and operates around one-third of India's total tonnage, by mid-May, said the two officials.
The officials did not want to be named as the plan is not yet public.
A final decision will be taken on April 14 by a panel headed by India's cabinet secretary, they said.
This panel will also consider a proposal to invite initial bids for selling the government's 31% stake in Container Corporation of India Ltd, which has been delayed since 2020, one of the officials said.