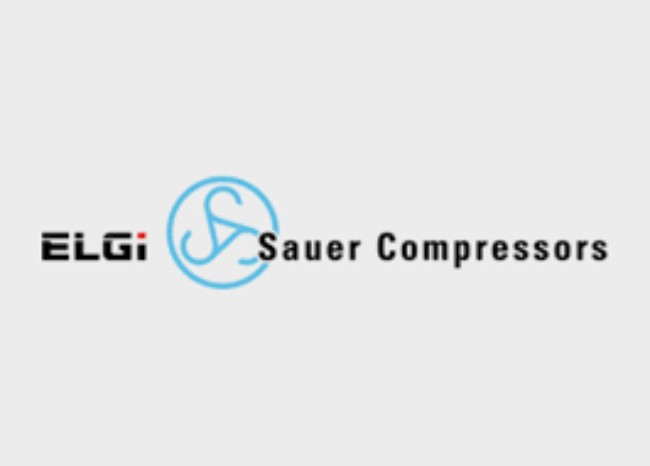 Elgi Sauer Compressors starts expanding operations in Coimbatore
KALLAPALAYAM : Elgi Sauer Compressors, a joint venture between Elgi Equipments and German-based Sauer Compressors Group started in 2008, has expanded its operations in Coimbatore by opening a new manufacturing facility at Kallapalayam.
With an investment of nearly ₹40 crore, a 50,000 sq. ft facility was inaugurated to manufacture high-pressure compressors, pressure-reducing stations, and portable breathing air compressors for industrial, commercial shipping, naval and offshore markets in India. The facility will also house an engineering support centre, which will provide engineering support to the Sauer Compressors Group worldwide for new product development and prototype testing.
"This factory with expanded manufacturing capacity will help us further consolidate the engineering, indigenisation, and product support capabilities of both constituent entities and create a strong aftermarket network," said Satish Kini, Chief Executive Officer of Elgi Sauer Compressors.
According to Jairam Varadaraj, Managing Director, Elgi Equipments, the facility is well positioned to serve new markets and achieve long-term business goals.