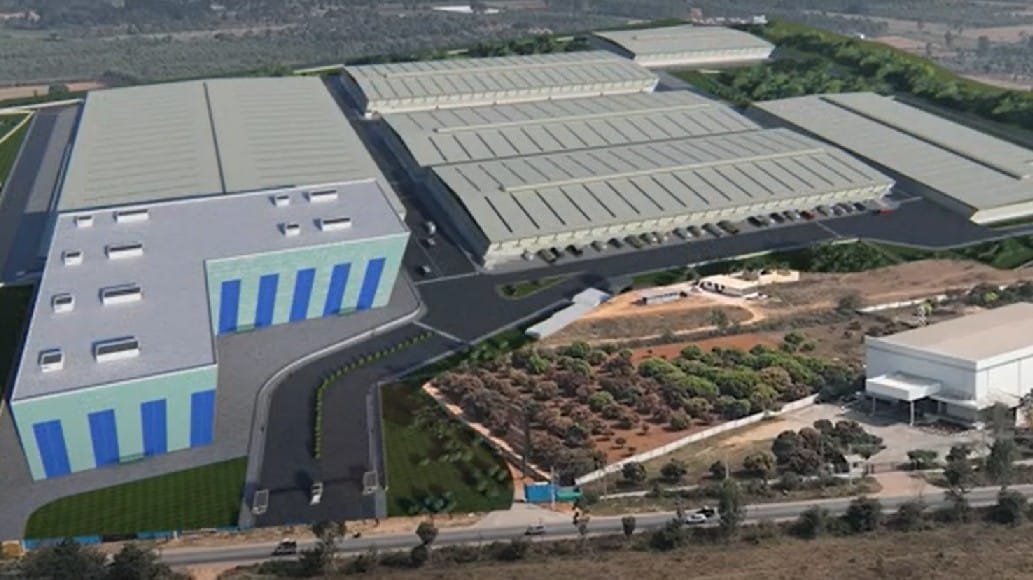 Sumadhura Infracon to build warehouses on 100-acre land
BENGALURU : Sumadhura Infracon, a Bangalore-based builder, has plans to develop warehouses and industrial projects in phases on a 100-acre area on the outskirts of the city.
This marks the company's entry into the warehousing sector, with the first project being developed under Sumadhura Urban Infrastructure on the Hoskote Chintamani Road.
The project's first phase will cover 2.5 million sq-ft with an investment of Rs 600 crore, with plans to expand the total development to 6 million sq-ft by acquiring an additional 150 acres of land on the Hoskote-Chintamani Road. The company aims to build a rental yield portfolio and raise funds through lease rental discounting.
Demand for industrial and warehousing space in the top five cities of India has remained strong in Q1 2023, with industrial and logistics leasing growing by 26% YoY to 8.0 million sqft. During the same period, supply increased by 28% YoY to 7.6 million sq-ft.