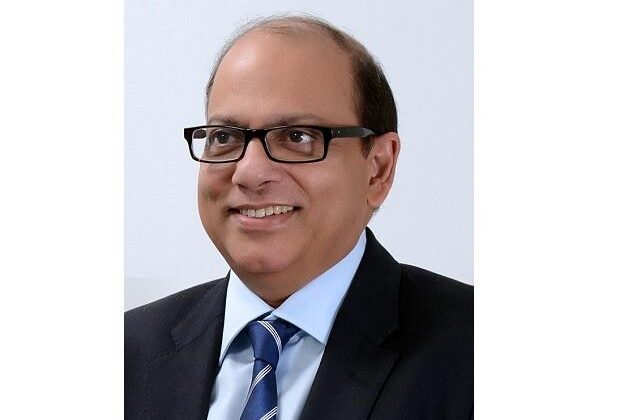 Essar Ports plans to invest $1 billion in green transformation of Salaya Port : Rajiv Agarwal
MUMBAI : Essar Ports Ltd. plans to invest around $1 billion, or Rs 8,300 crore, to transform Salaya Port into a green port, according to Chief Executive Officer Mr. Rajiv Agarwal.
The whole plan is to convert Salaya Port into a green port, where green hydrogen production, storage for bio-fuels, and LNG would be undertaken, said Mr. Rajiv Agarwal, who is also the managing director of Essar Ports.
The port, which at present handles mostly bulk cargo, will have facilities for liquid and container cargo as well, Agarwal told BQ Prime in an interview at the Global Maritime India Summit 2023 in Mumbai.
The plan includes setting up rail connectivity of 17 km, and state of the art road highway, connecting Jamnagar with Amritsar, the CEO said. Salaya Port plans to increase the capacity to 100 mtpa in next four to five years.
Essar Ports had created 170 MTPA capacity across several ports but has divested many, including Vadinar Port, Hazira Port, Paradip Port, and the Vizag Port, to Arcelor Mittal Nippon Steel India. It is now left with the 20 mtpa greenfield port in Salaya, in Gujarat and a 20 mtpa capacity in the U.K.
It is the deepest port, with the draught of 15 meters and will have a depth of 18 meters in the second phase, Agarwal said.
The company also has 24 mtpa capacity port in the U.K. and will look at developing more such ports, as the world gets closer and ports and shipping become one of the cheapest mode of transporting goods, Agarwal said.