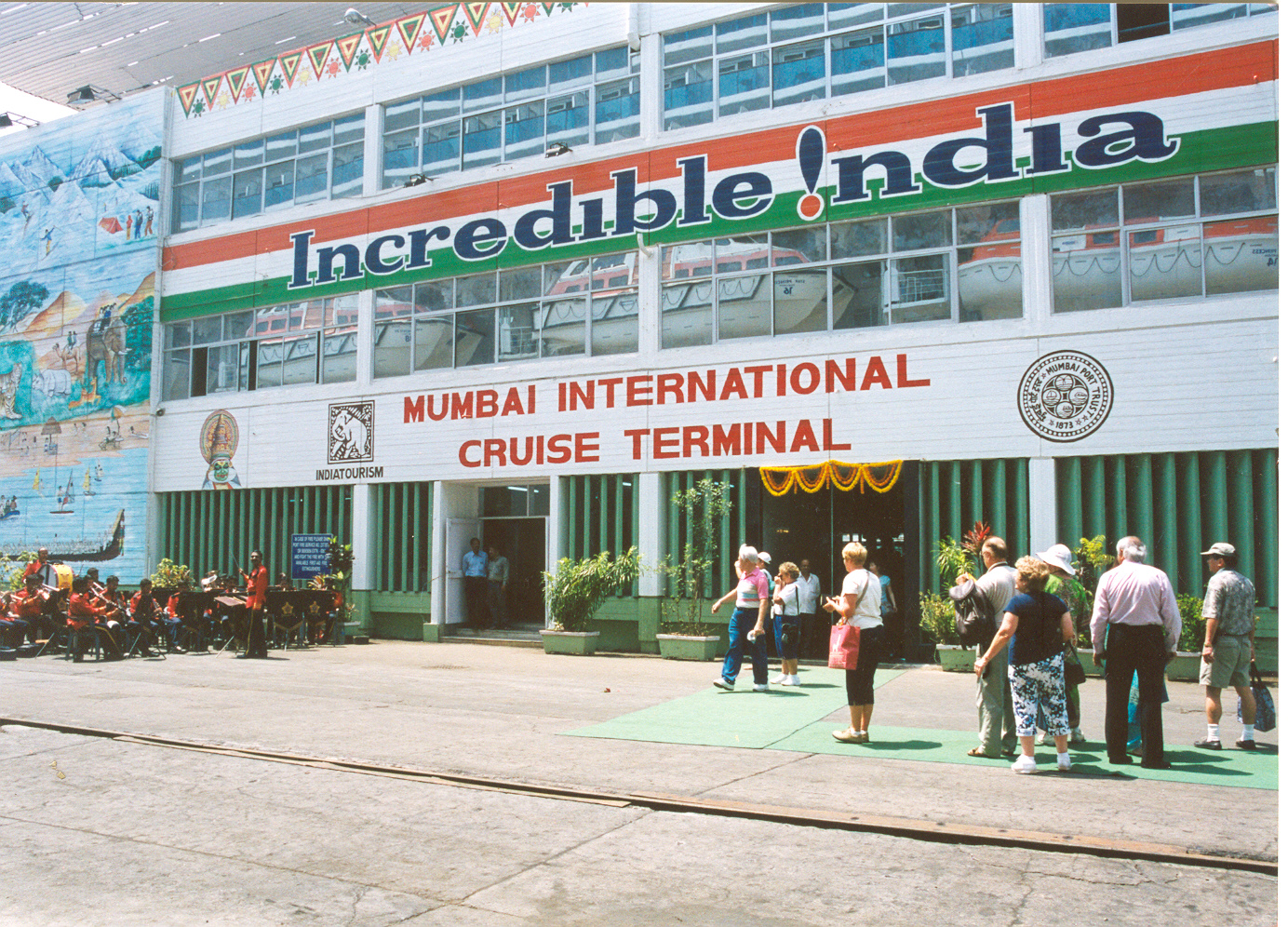 Mumbai Intl Cruise Terminal to be ready in 2024 : CM Shinde
MUMBAI : In his address at the Global Maritime India Summit inaugurated by Prime Minister Shri Narendra Modi the CM said that the ICT will have a capacity to handle 200 cruise ships and one million passengers per annum.
Elaborating on the maritime advantages that Maharashtra offers, Shinde said the state has a 720-km-long coastline, two major ports, more than 14 major and intermediate ports and numerous bays, all of which contribute significantly to the growth of India's maritime trade.
"Apart from developing multimodal connectivity comprising roads, railways, sea and waterways infrastructure for private ports, our maritime policy will give a significant boost to maritime tourism, shipbuilding, repair and recycling industries," he said, adding that the PM's efforts have elevated India's position in the global maritime arena.
The CM said the state notched a significant increase in cargo volume in 2022-2023, new routes were introduced for passenger transport services, the Jawaharlal Nehru Port Authority remains one of the best performing ports in India and one of the top 30 global ports while Mumbai Port Authority offers the best yet lowest cruise tariffs worldwide.
A postage stamp was released by Governor Ramesh Bais to mark the 150 years of Mumbai Port Authority along with a book, 'Propelling India's Maritime Vision' on the occasion.