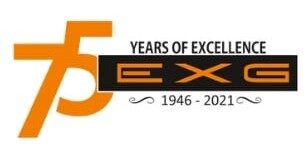 EXG moved Steel Coils to Bangladesh, China and Turkey
MUMBAI : Express Global Logistics (EXG) successful transports 3734MT of steel coils from a site in Gujarat to Bangladesh, China and Turkey, said in a release.
The steel coils were loaded in 66 x 20 ft and 118 x 40 ft containers which were stuffed and custom cleared at Mundra Port.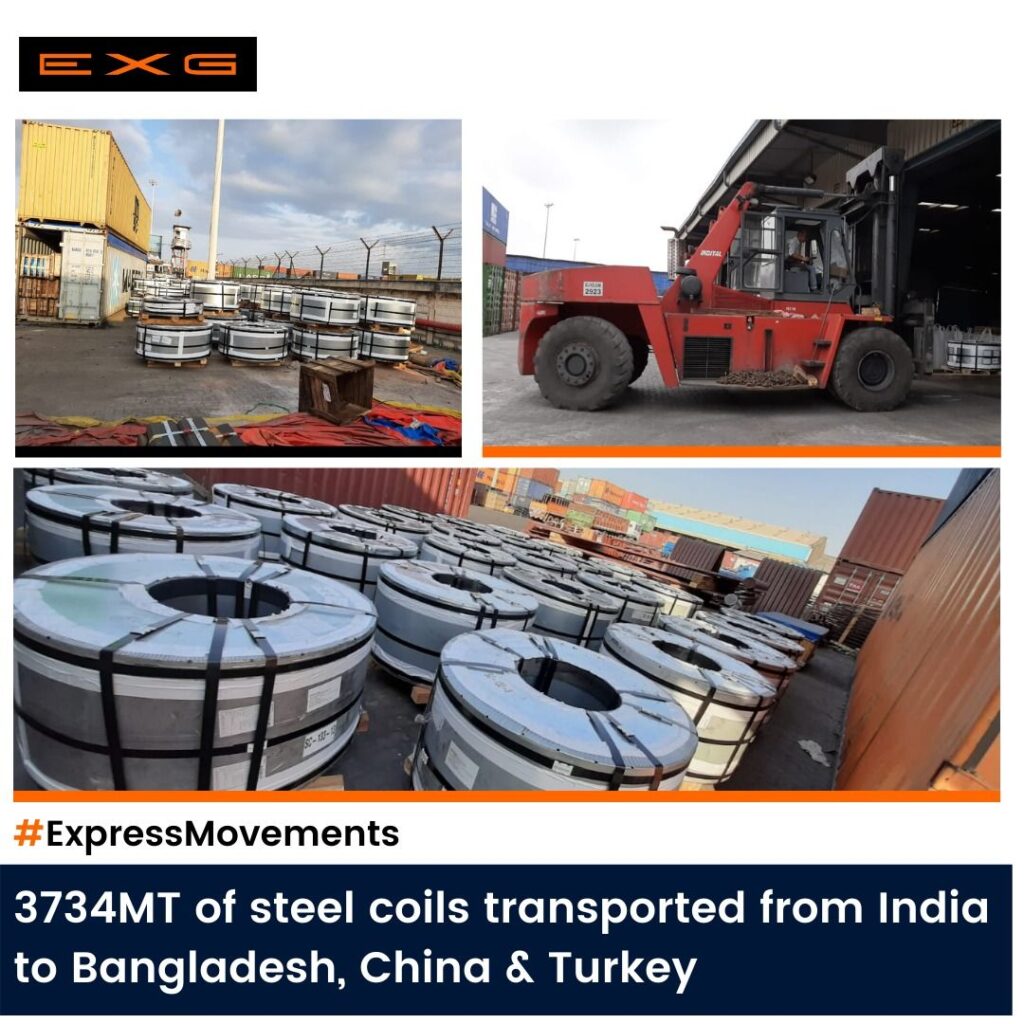 The shipment was challenging due to coordination with customs and shipping line to ensure timelines being met which were critical for end delivery, the release added.
Source : EXG