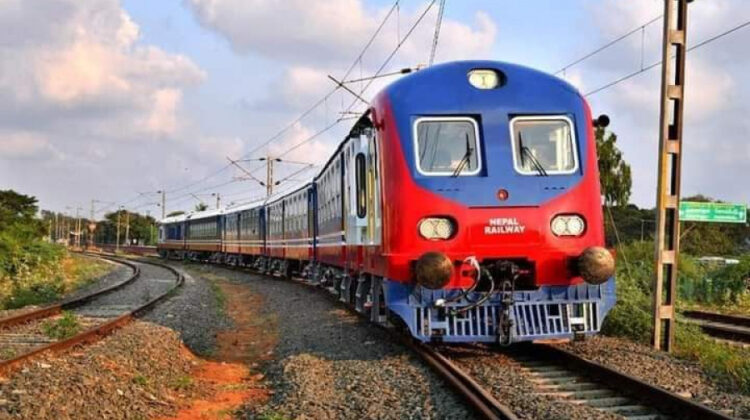 Revised railway service deal with India to facilitate Nepal's trade, officials say
KATHMANDU : The revision of the 17-year-old Railway Service Agreement has removed bottlenecks that Nepal has been facing for long, particularly in the import and export of goods through the Indian railway freight services.
The agreement ends CONCOR's monopoly over freight services and allows transport from more Indian seaports
According to the revised text of the Letter of Exchange, all authorised private container train operators (Indian as well as Nepali) will be able to utilise the Indian railway network to carry freight containers for Nepal's imports or exports, ending the monopoly of the Indian government-owned Container Corporation of India (CONCOR).
"This liberalisation will allow market forces to come up in the rail container freight segment in Nepal, and is likely to reduce transportation costs in the medium term, benefiting the Nepali consumer," a Nepali official who was involved in the negotiation process with India told the Post on condition of anonymity.
The new agreement will come into effect after the Cabinets of the two countries endorse it.
The agreement also allows India's railways freight services to bring goods to and take goods from other border points besides Raxaul/Birgunj.
"The scope of the present limited cargo movement and facilities from various Indian ports to bordering Nepali industrial areas has been extended by this agreement," said the officials.
As Nepal and India are planning to extend more cross-border railway networks, experts and officials said this agreement has opened new vistas of cooperation in Nepal-India trade and transit sectors.
Source : Kathmandu Post